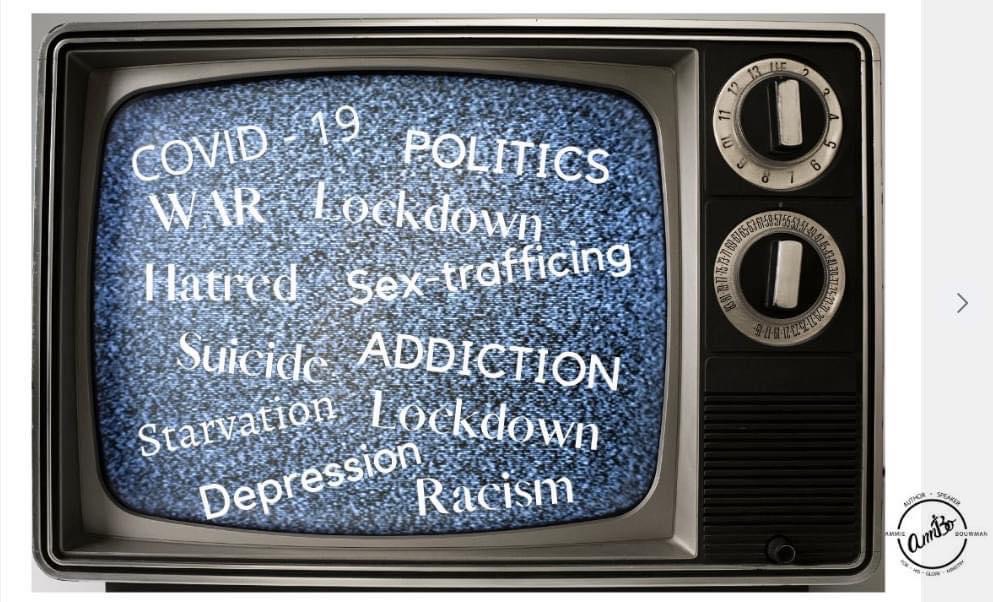 There are many things in our world today that we could fear. We turn on the news, are overwhelmed with the negative, and can feel helpless, knowing none of us is untouched by the enemy's efforts. But this is where we stand in our faith. We need to remember that God is still in control and is seated on His throne. We are experiencing the battle that was long foretold in God's Word. His Word reminds us in 1 John 5:4 ~ "For everyone born of God overcomes the world. This is the victory that has overcome the world, even our faith."
Today, stand in His victory, knowing that no weapon formed against us shall prosper and that we win in the end! Hallelujah!
Keep your faith and believe.