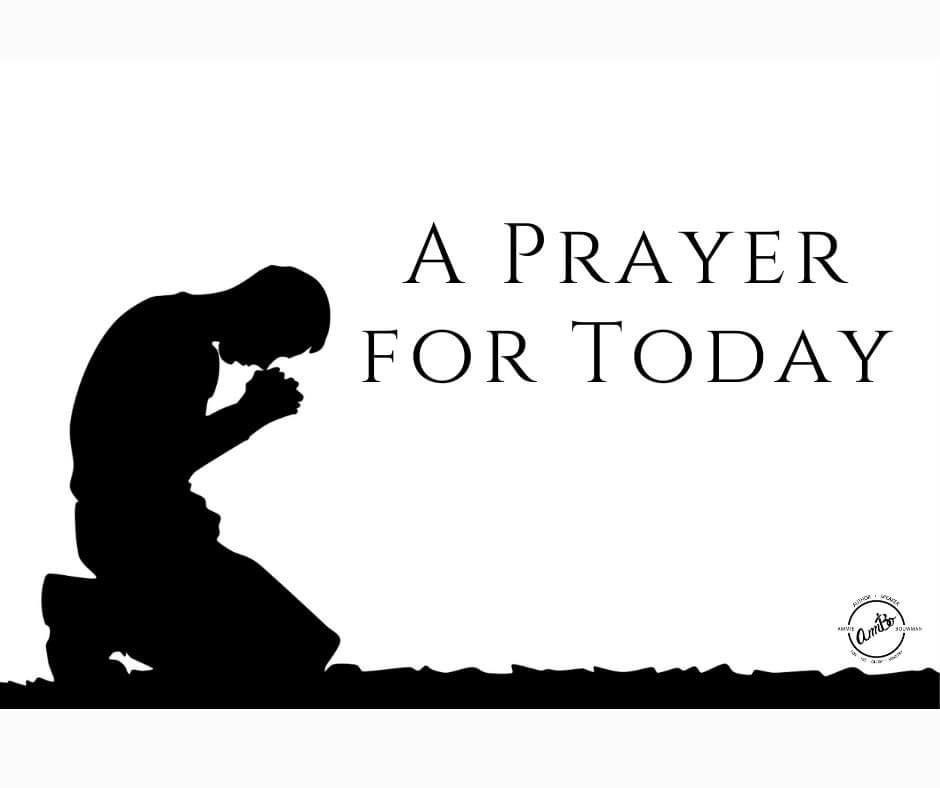 Let us boldly approach the throne room of God, and lay before Him our prayers:
Father God,
We thank you for today! We thank you that You are a loving God who loves His children. We thank you that You love us so much that You sent your Son to die on a cross for our sins. We admit, Lord, that we are a lost and broken people without You, and we need You today! Give us ears to hear and eyes to see and hearts that understand Your Truth, and change us from the inside out. Move through our lands and heal our hearts, heal our minds, and heal our bodies. We cancel the enemies plans in Jesus name, and ask that You take back Your people.
I lift up each person who is reading this; that they may feel Your peace and Your love in a real and tangible way today.
We love You and we praise You and we ask these things in the powerful name of Jesus!
~ Amen