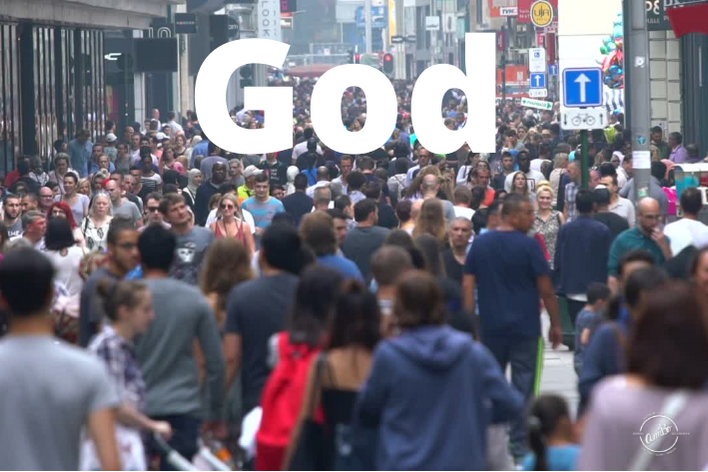 Have you ever asked, "Where are you, God?" I have, and during this painful season, I had many questions for Him. Questions like, where are You, and why have you left me? And while I couldn't see past my one pain, I couldn't see that God never left me – I left Him. I became bitter and angry. I started operating in the flesh, and I pulled away from God.You see, God never leaves. It's us moving around Him, leaving, and coming back. We feel close when there are good times and blessings, and when things don't go our way, we blame Him, point fingers, and eventually distance ourselves from Him.
When you read James, he tells us what we must do: "Submit yourselves, then, to God. Resist the devil, and he will flee from you. Come near to God and he will come near to you. Wash your hands, you sinners, and purify your hearts, you double-minded." James 4:7-8
We must remember that God never changes. He loves and cares for us and has promised never to leave us. It's us that walk away, pull away, and reject Him. If you are missing God today, repent and draw near to Him, and He will draw near to you.