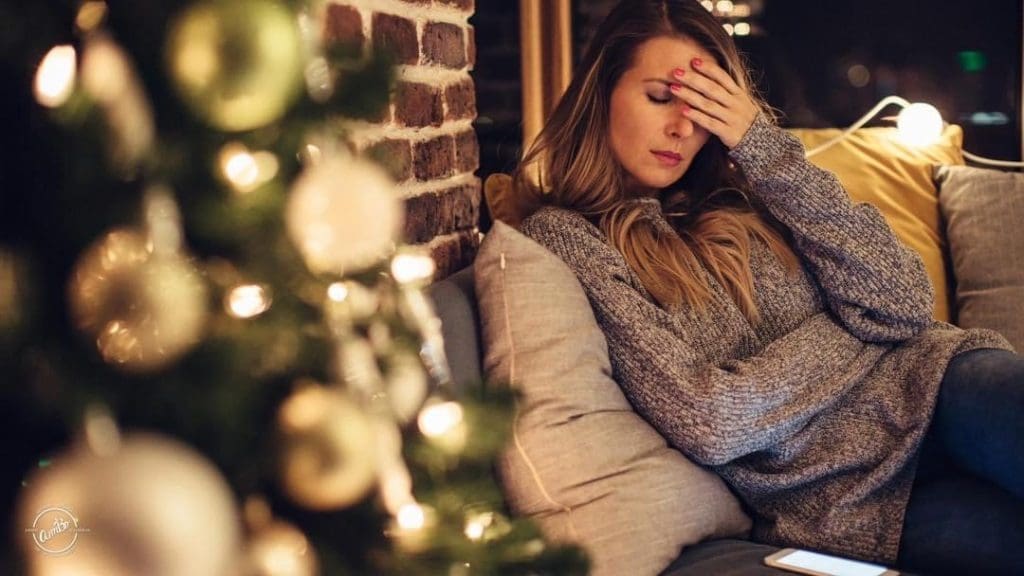 Christmas can be a lonely time of year, a time when we're missing those people in our lives who are far away, have passed away, or have chosen to leave us.
It can also be a time when you look back in your life to Christmases long ago, spent with parents and grandparents, brothers and sisters, aunts and uncles, some of whom are now gone. Maybe all have gone, and this year you are celebrating alone.
But remember, you are never alone. You are loved by a Father who sent His son for you. "Be strong and courageous. Do not be afraid; do not be discouraged, for the LORD your God will be with you wherever you go" (Joshua 1:9).
This year, if the loneliness comes, reach out to a neighbor or a friend. Volunteer at a soup kitchen or bring a meal to a family in need. Surprise a stranger with a gift. When we give to others and share our hearts, loneliness flees, and we make new memories and new friends and enlarge our current family – the family of God.