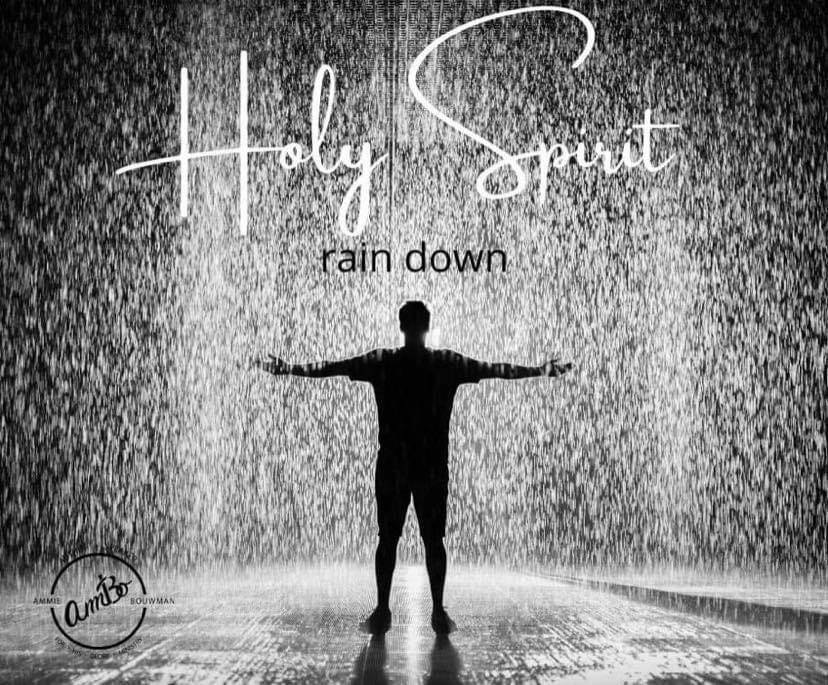 May we feel the presence of the Lord. Mat His Spirit rain down and saturate the earth.
"Let us acknowledge the Lord;
let us press on to acknowledge him.
As surely as the sun rises,
he will appear;
he will come to us like the winter rains,
like the spring rains that water the earth.
Hosea 6:3
Have a beautiful Sunday!
God Bless!