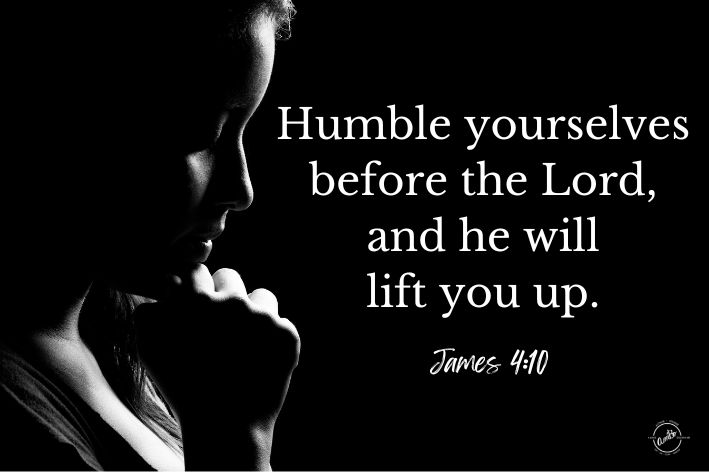 In 2007 I was laid off, and so was my ex-husband. The money he had been giving me stopped, and unemployment took forever. I had two children to take care of and no idea how I would buy food or pay my bills. For so long, I had relied on myself to make a way, but now I stood with my hands in the air, turning over my situation to God and trusting that He would provide our every need. I humbled myself before the Lord and admitted I could not do this without Him. I would have to rest in Him and trust in Him alone.
One night there was a knock at the door, and a youth group stopped by with bags of groceries. I was overwhelmed. How could they have known? But it was God. He knew my every need and provided us with food and people who helped with my bills and later with a new job.
People stepped up, acting as the hands and feet of Jesus, and I was thankful. I was thankful when I stood in line at the food pantry, grateful that I had a warm house and that He met every need and paid every bill. There was always something to be thankful for, and I carry that gratefulness with me today.
Do you believe He will provide for you? Today, humble yourself before the Lord, admit that you need Him, and believe He will lift you up and make a way. Amen.