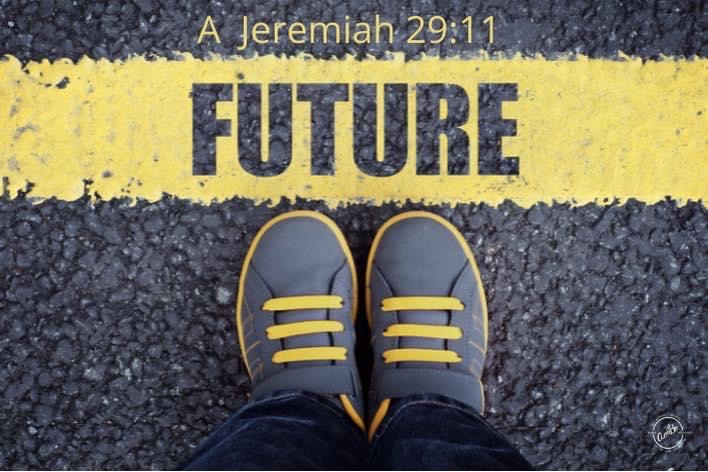 "For I know the plans I have for you, declares the LORD, plans to prosper you and not to harm you, plans to give you hope and a future." ~ Jeremiah 29:11
This is not just a great verse to hang on the wall in your home or use as your screensaver. It's a promise from God! And the enemy has whispered to you for too long that God doesn't keep His promises, and you've started to believe him. You need to remember that the devil has come to steal, kill, and destroy and will do whatever it takes to make you think that this is just another verse.
Today, claim this verse as God's promise to you!