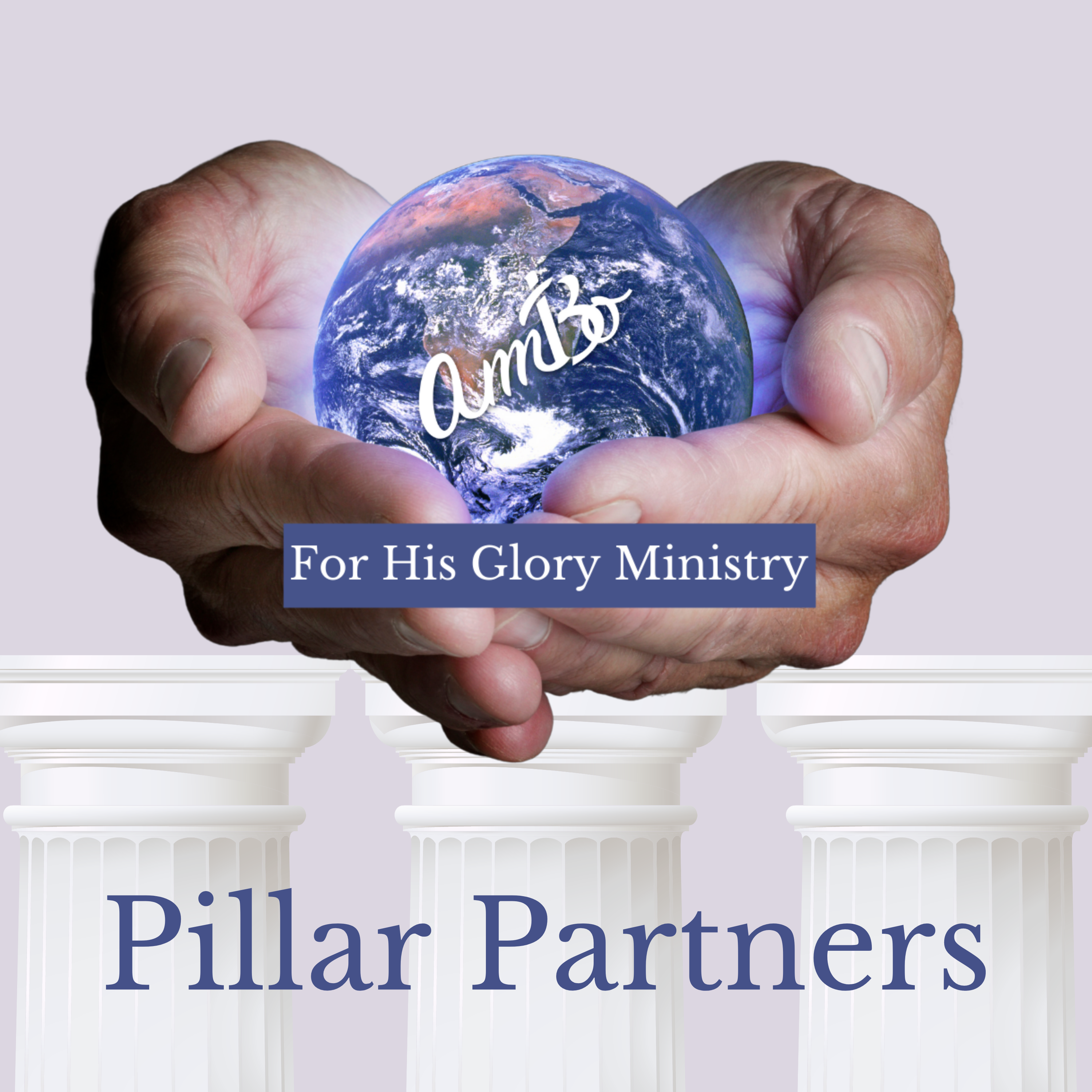 In 2018, For His Glory Ministry became an official non-profit. It has taken us five years to carefully discern God's will and watch it unfold. Now that we can clearly articulate His heart for this ministry, we can take the next step in our journey – finding Pillar Partners.
A pillar is a person or thing regarded as reliably providing essential support for something. The support it gives is necessary to hold up the person or thing so it can be immovable. We are looking for those individuals, churches, and corporations willing to hold us up so we can continue to feed the world with Word and Deed as we have been commissioned to do.
Since 2020, we have worked at reinventing the word: Missionary. While we are not physically going into different countries, we are there on video screens, computers, tablets, and phones, preaching and teaching to all ages the Word of God. We are reaching people right where they are and using the tool they are holding in their hands.
As you look throughout our website, we pray you'll see how we are working locally and globally, sharing the love of Jesus in Word and Deed. Please prayerfully consider joining our family of supporters and holding us up as we grow the kingdom of God for His glory.
Meet our Partners