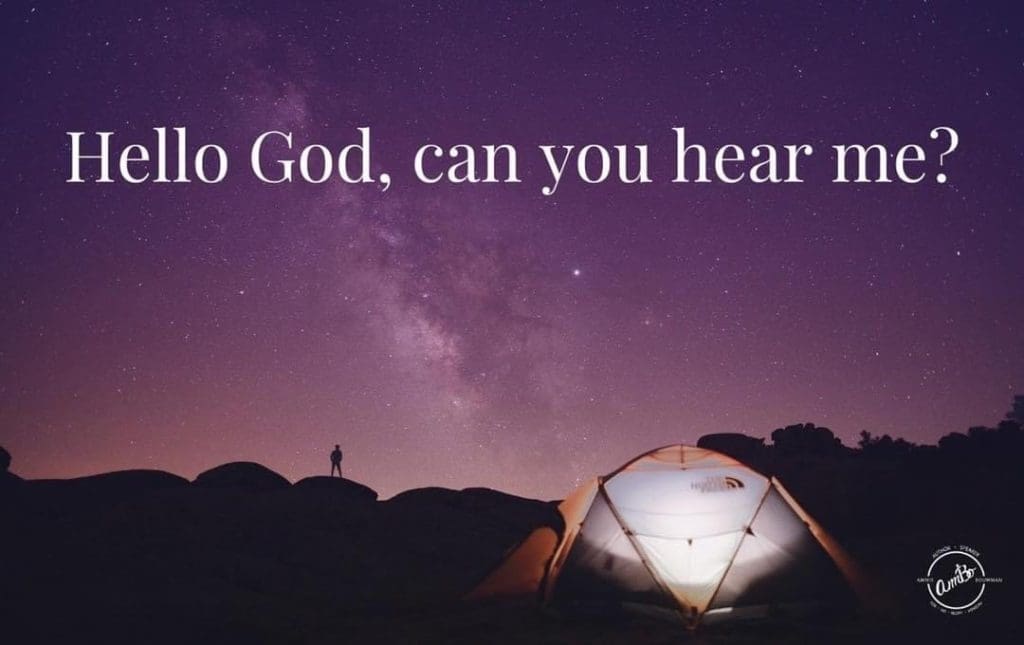 Is it sometimes hard to pray? Is it hard to find the words to talk with someone you cannot see, and who feels a million miles away? First of all, don't believe the lie. The enemy will tell you anything to keep you from talking to God. "You don't have time this morning." "What will you say?" "Do you really think He hears your prayers?" "You are not worthy to talk with God."
These lies couldn't be further from the truth. God is not asking for lengthy, drawn-out prayers with big words. He wants our praise, concerns, and needs, and He wants us to have a relationship with Himself and His Son. A prayer can be as easy as breathing out "Thank you!" and as meaningful as saying, "I love you, Lord."
So today, breathe in – then exhale all the lies, all the preconceived notions, and all the things you've thought about prayer. Talk to God as you would a friend and end your conversation " in Jesus' name," Amen!