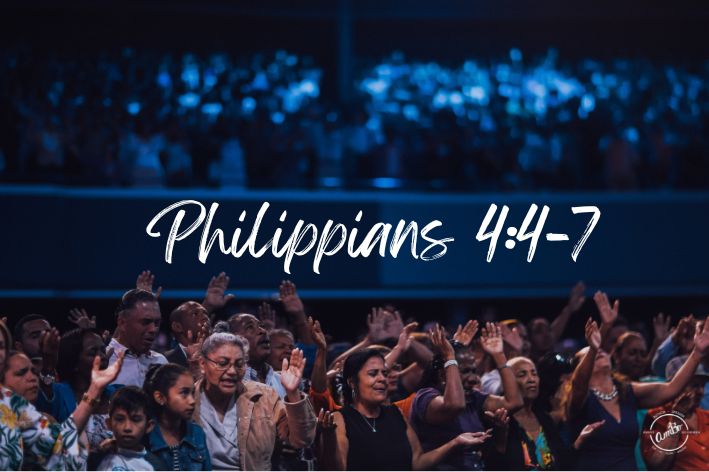 Sometimes it's easy to focus on all the things that are wrong in our lives and this world. We can get stuck on the bad days, the painful seasons, and the challenging roads and lose sight of the gifts that are coming right at the same time.
But Paul tells us in Philippians 4:4-7, "Rejoice in the Lord always. I will say it again: Rejoice! Let your gentleness be evident to all. The Lord is near. Do not be anxious about anything, but in every situation, by prayer and petition, with thanksgiving, present your requests to God. And the peace of God, which transcends all understanding, will guard your hearts and your minds in Christ Jesus."
So how about today, we turn our focus away from the negative and rejoice in the Lord? Let's think about all the good gifts, and praise our Savior for them. He is a good, good Father – today and every day. Let us rejoice in the Lord always. I will say it again: REJOICE!