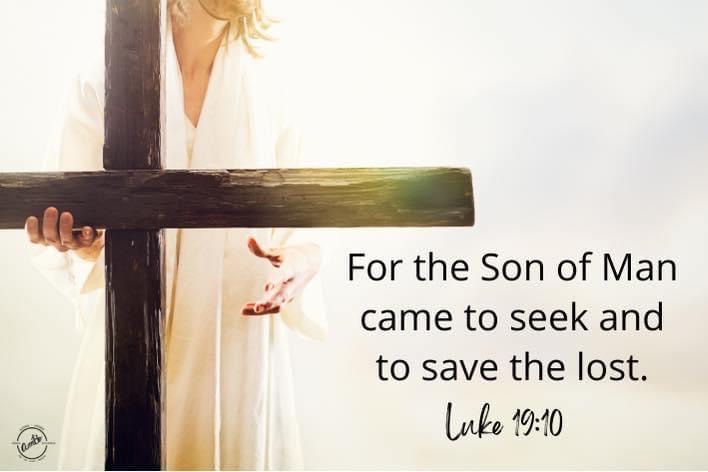 When we look to the cross, we see God's:

Love-Restoration-Forgiveness-Wrath-Power

His Love is why He sent Jesus, to restore all things to Himself. His forgiveness for our sins canceled out the wrath that we are so deserving of. His power was shown to all by His raising Jesus from the dead. Jesus came so willingly to seek and save the lost. His love changed everything, and He did it with a cross.