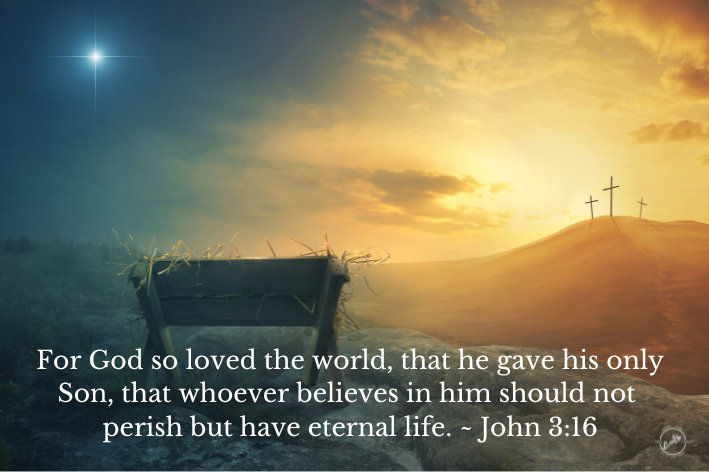 Isn't it amazing that everyone around the world could get a gift this Christmas? But the real question is whether they will open it. Often it sits on the shelf or under the bed, waiting, and another year passes with a missed opportunity. Usually, the receiver doesn't realize that what's inside will change their entire lives, so they set it aside and say, "Perhaps, next year."
My friends, this is the year to open the gift.
This is the year to open your heart and receive what you've been waiting for. His name is Jesus, and he's longing to live in your heart!