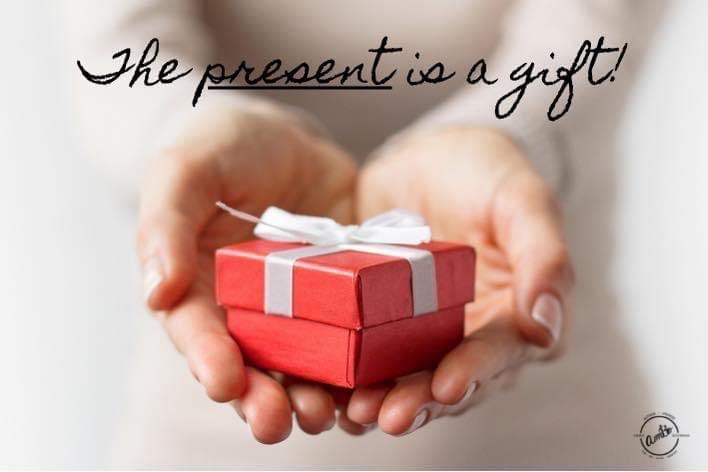 The Bible tells us in Isaiah 43:18-19 that we are to "forget the former things; do not dwell on the past. See, I am doing a new thing. Now it springs up; do you not perceive it?"
The "would've," "could've," "should've's" are done. We can't get those back. We only have today. That's why the present is a gift!
It's time to let go of the past, the regret, and the sin. It's time to receive everything that Jesus has for us and live today! Amen!