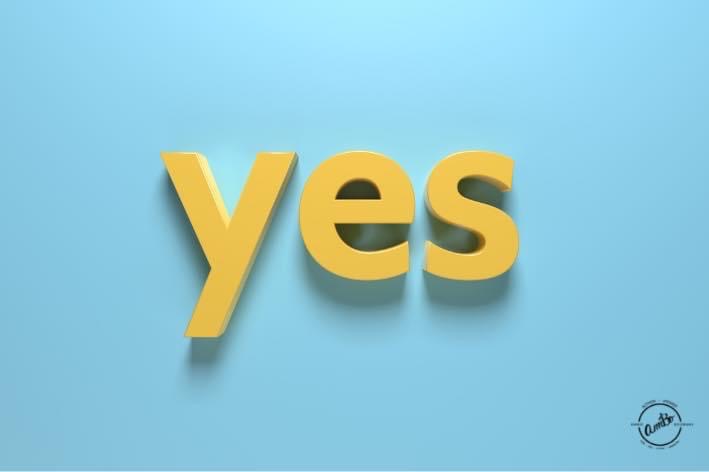 Sometimes when people say "yes" to Jesus, they think they will never face sin or hardship again. They don't believe they will be affected by the decay of this world and the constant pull to satisfy themselves.But the fact is that when we say yes to Jesus, the rest of our lives will be a constant decision to say no to everything else, and every day choosing to listen to the Shepherd and not the world.
And BECAUSE of Jesus, He will give us the strength to stay the course, follow His voice, and not turn to the right or left. He will help us live in this broken world, and when trouble comes, rest in His peace and confidence – trusting in His Word.
But most importantly, because of His grace and love, each morning is a new opportunity to try again -realigning our lives and our hearts. If you've said yes to Jesus, it doesn't necessarily make life easier – it makes life worth living.