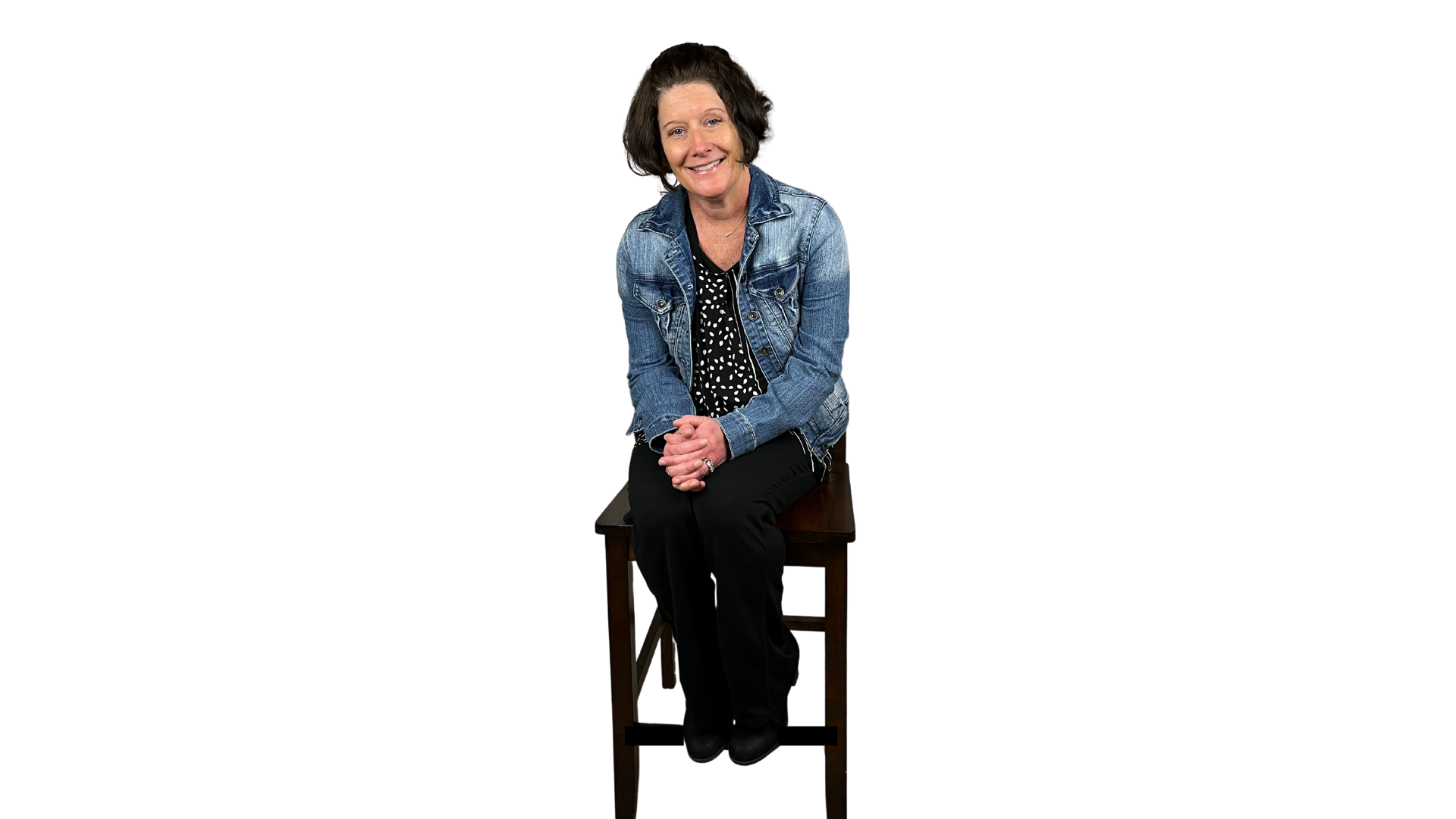 Welcome! My name is Ammie and I'm a Reverend, author, international speaker, teacher, and founder of For His Glory Ministry. I've been on an amazing journey and I can't wait to share with you how Jesus transformed my life. Feel free to look around, shop, leave a prayer request, and find out all the ways God is moving. I am so glad you're here.
"Instead, speaking the truth in love, we will grow to become in every respect the mature body of him who is the head, that is, Christ."
Ephesians 4:15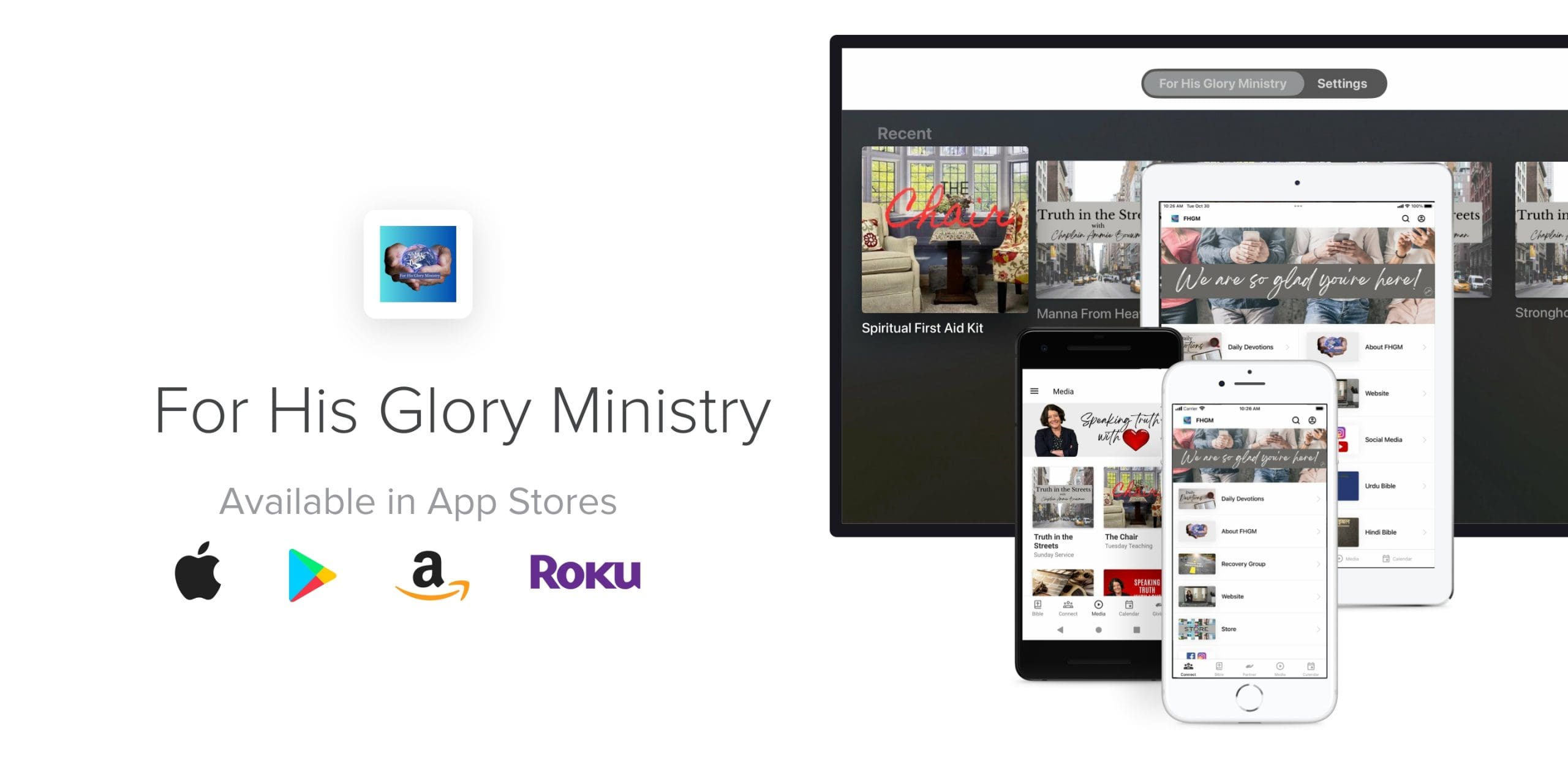 Our New App is Out!
I am pleased to announce that our new app is now LIVE and ready to download! It's available on Google and Apple and is FREE. Once downloaded, you will have access to the Bible, daily devotions, Sunday Sermons, Tuesday Teachings, and listen on the go with our podcast – all in one place. It's a wonderful way to stay connected. We pray it will be a blessing and help you in your daily walk with Jesus!
I would LOVE to speak at your next event!
 "I would highly recommend Ammie Bouwman for your next inspirational speaking event! She came prepared through the Holy Spirit and touched the hearts of everyone attending. When talking with that ladies that attended our event, they each found that they had one (or many) things in common with her story and were blessed by attending."
C. Seidelman ~ Pathway Church – Byron Center, MI
"Ammie is adorable as well as authentic. She tells her story. She shows love, trust and obedience to God. And she is fun and funny!"
D. Osman ~ Edgewater Alliance Church – Edgewater, FL
"Ammie Bouwman is absolutely amazing. Not just in the natural form but most important spiritually…"
T. Henry ~ New Birth Worship Center – East Bend, NC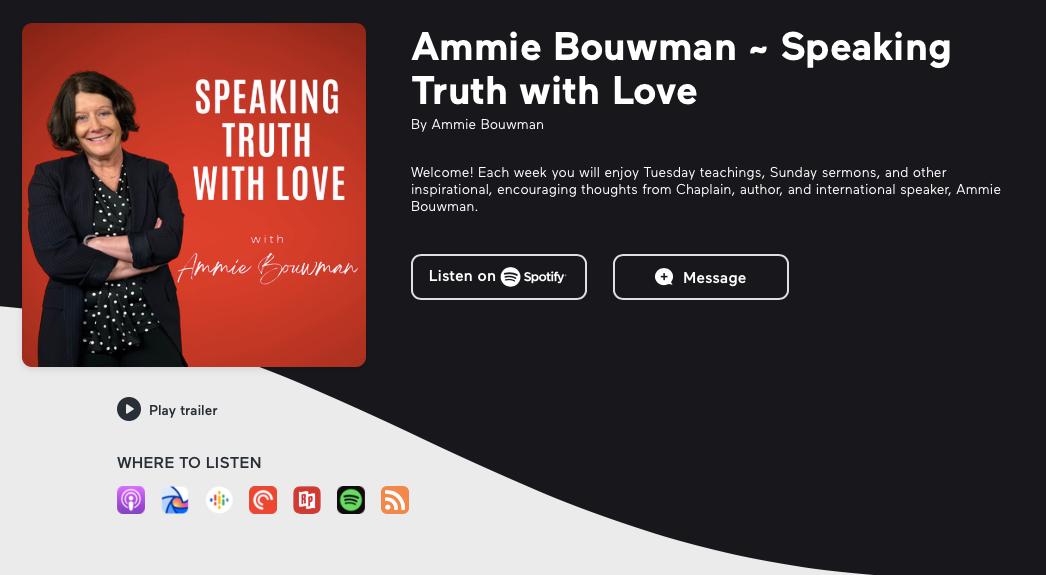 "Speaking Truth with Love" PODCAST
Make sure to check out my new Podcast!  Listen on the go!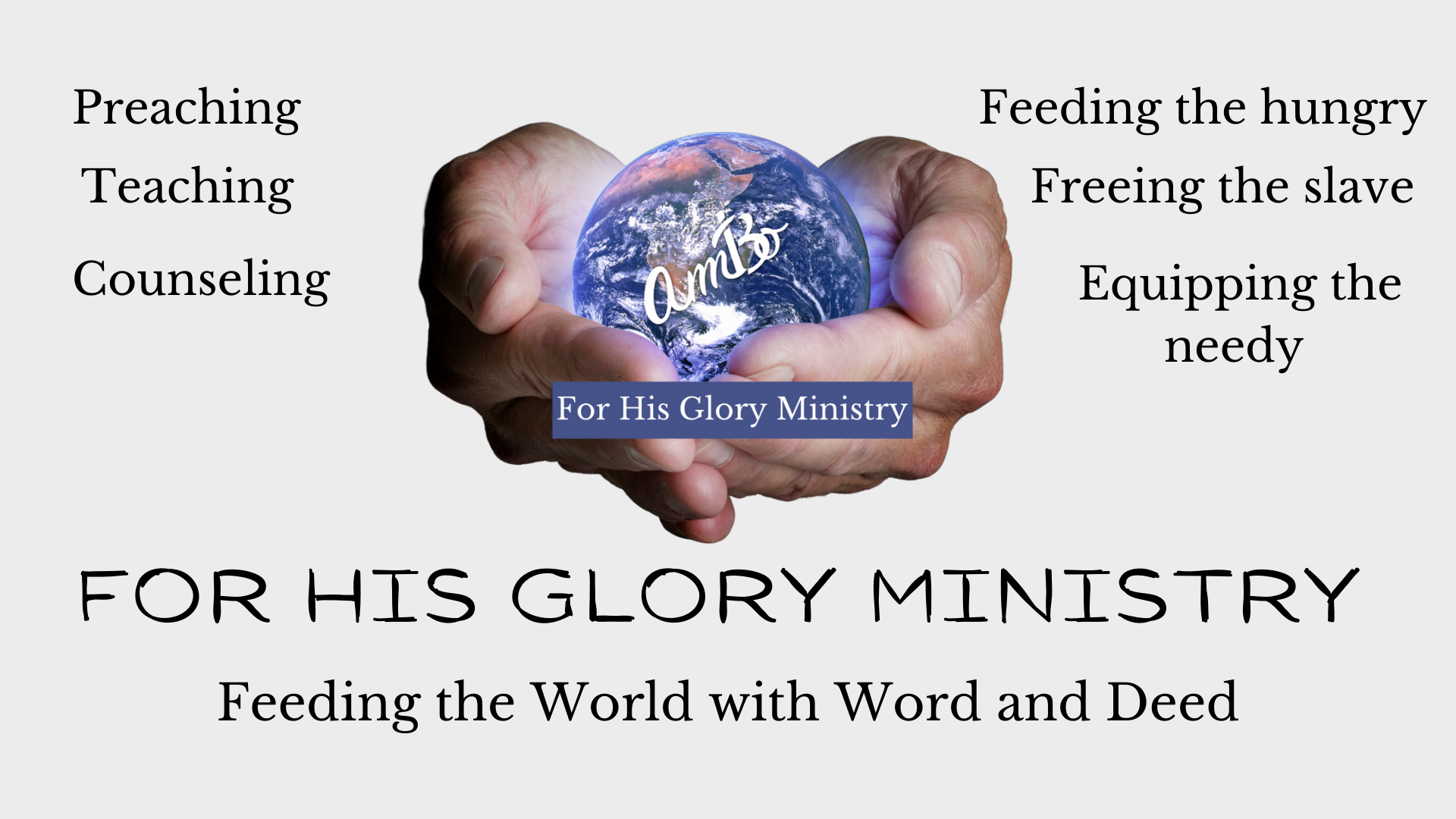 For His Glory Ministry
Become a partner and join our family of monthly givers! Check out the Ministry Page to see all the ways God is moving in For His Glory Ministry around the world!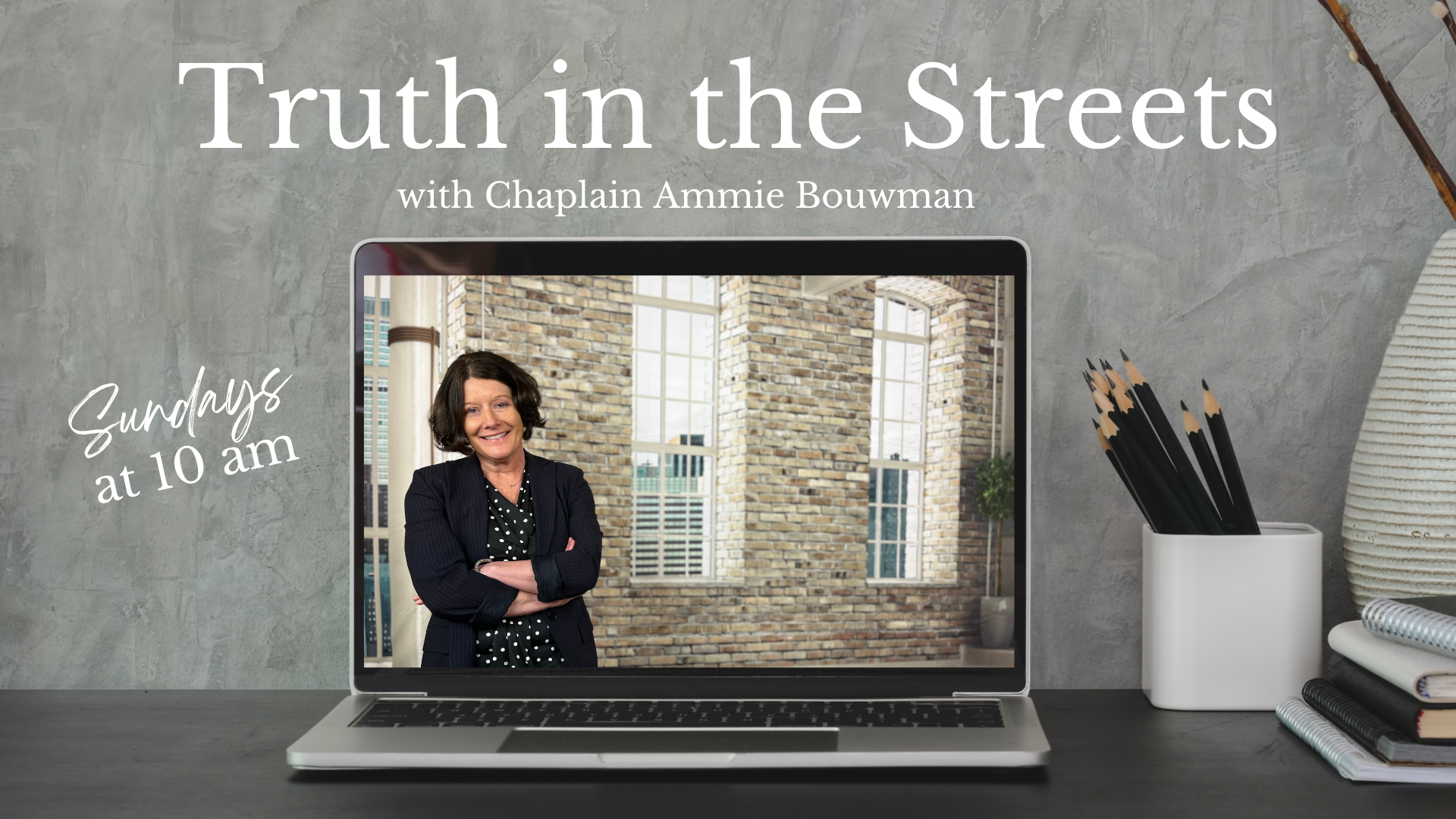 "The Chair" and "Truth in the Streets"
Make sure to catch my Tuesday Teachings and Sunday Sermons! Now availalbe on Facebook and my YouTube Channel. I pray they will be a blessing! For more information, head to my media page.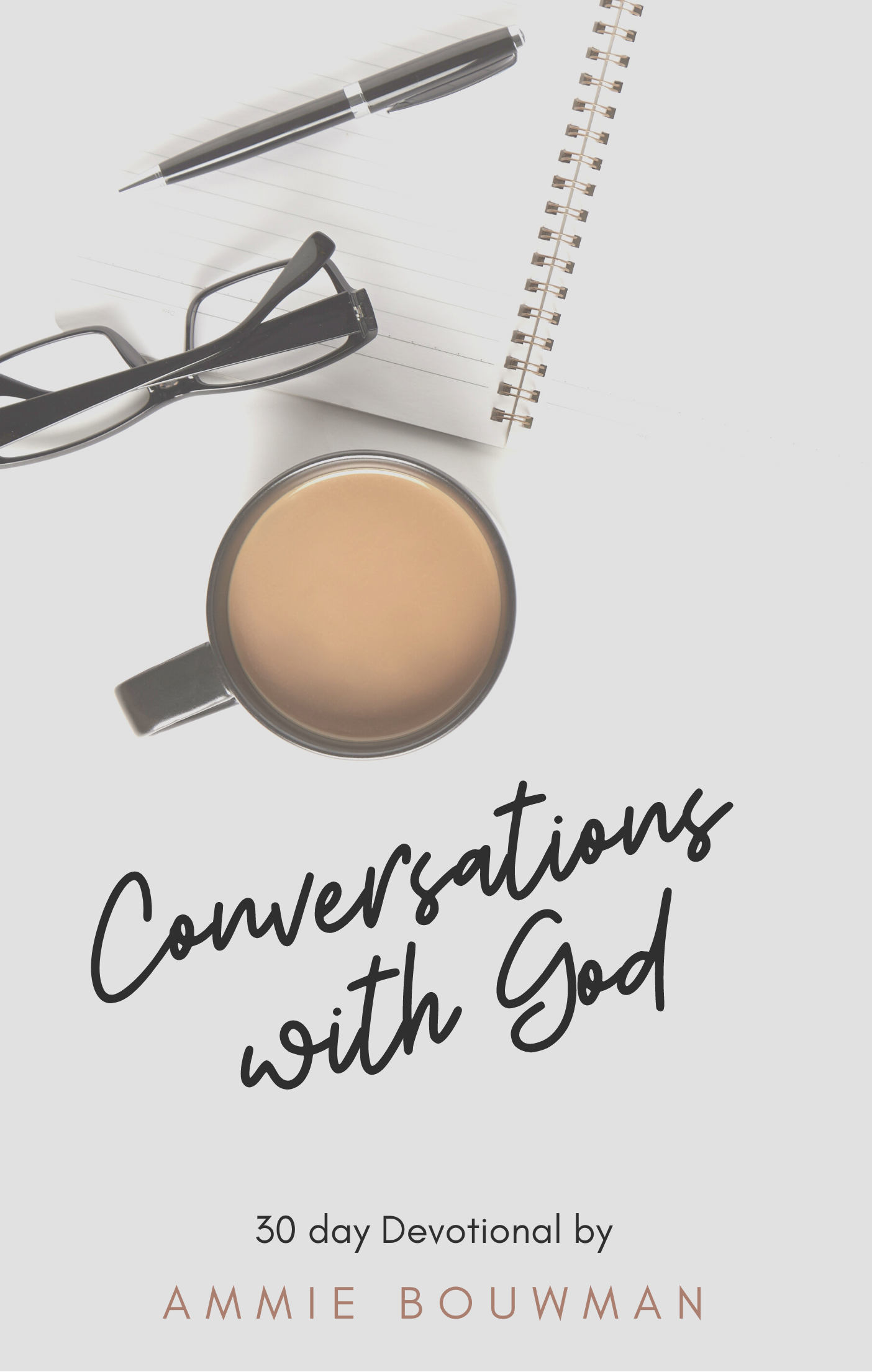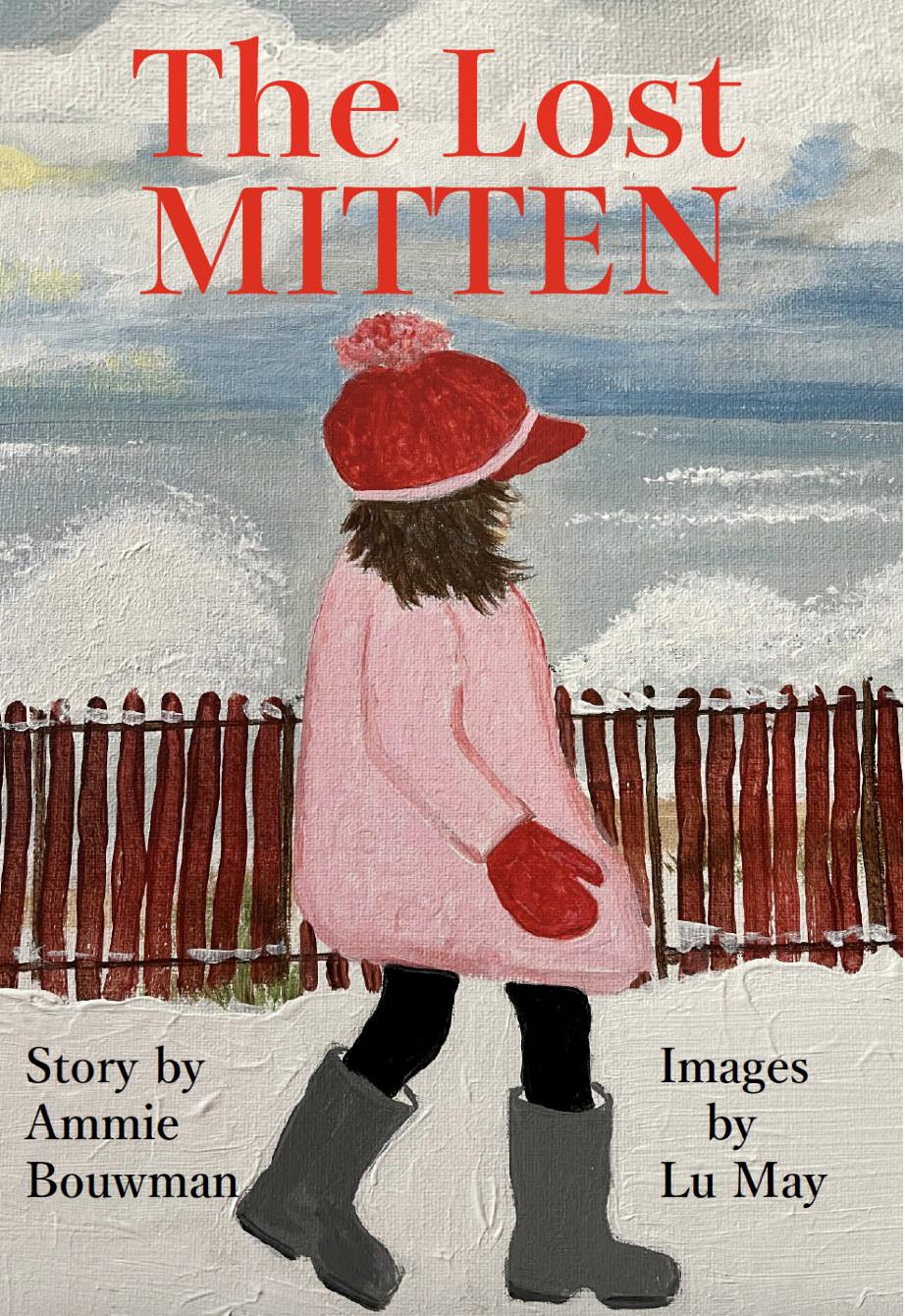 The Lost Mitten
Written by Ammie Bouwman
I'm so excited to announce that my latest book, "The Lost Mitten," is now available. This is my twelfth self-publication and fourth children's book – and this one might be my favorite yet! What I love about this project is the collaboration of three generations. My Mom, Lu Ann May, did all of the illustrations, and my Grandmother, who just turned 90 is making the first few batches of red mittens. While this book will be available on Amazon, you can
only get it with a red mitten by ordering from my online store or purchasing it from your favorite local bookstore. Several stores have already jumped on board and are now carrying it!
The story- based out of Frankfort, on the shores of Lake Michigan, is about Maggie, who loses one of her favorite red mittens her Grandmother had knitted for her. Maggie's Grandmother has passed away, so losing something so precious is heartbreaking for Maggie. But with help from her Mom, she hears the story of the lost sheep and understands that she wants to find her mitten as desperately as Jesus wants to find those who are lost. Maggie's adventure is full of losing and finding, remembering those we've loved and lost along the way, and the One who will never stop searching for us – Jesus.
""Peace I leave with you; my peace I give you. I do not give to you as the world gives.
 Do not let your hearts be troubled and do not be afraid."
 John 14:27