Our Mission
Feeding the world with Word and Deed, because man cannot live by bread alone.
The Word, was started in 2016 with the on-line devotional For His Glory – Daily Living. There is currently over 600,000 followers and growing daily. The Deed: raising money to build churches, dig new wells, feed orphans abroad, and helping our local community.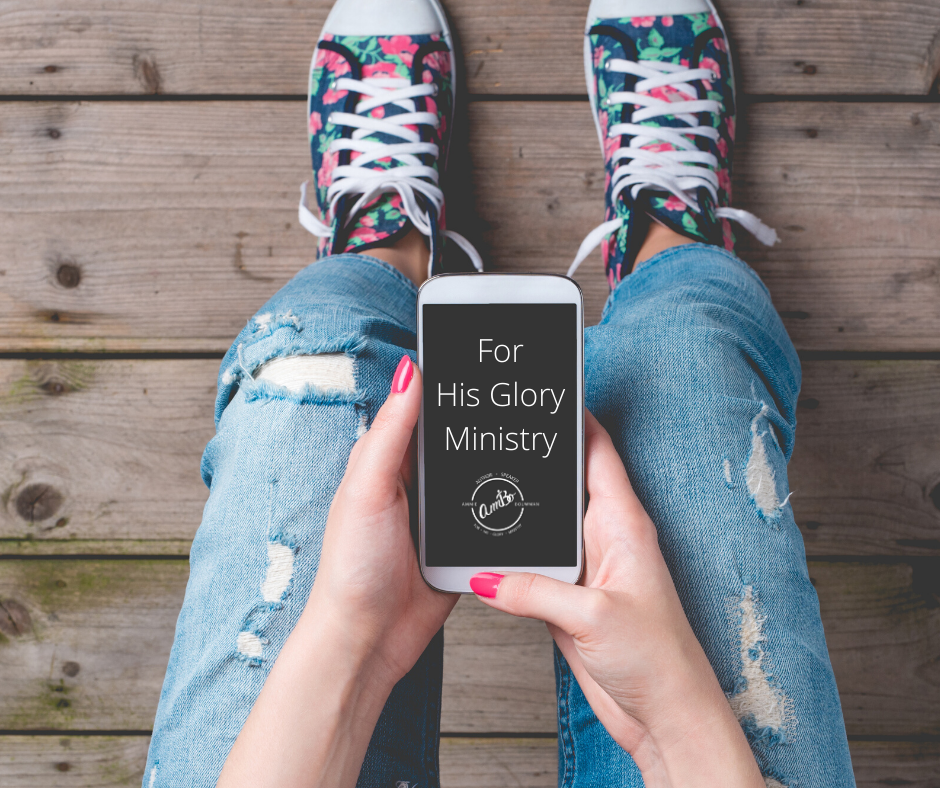 The WORD
We are going into all the world (through Social Media) and proclaiming that Jesus is King! Besides the United States, we are reaching Indonesia, Nepal, Algeria, Ethiopia, India, Nigeria, Ghana, Egypt Zambia, and Iraq…just to name a few. The devotional posts every morning at 6 am EST. You can find it on Facebook and Instagram as @forhisgloryministry.word, or click on the Devotional tab on this page.
We also have a "Book Ministry", donating my books to shelters, prisons, orphanages and others who are hungry for a closer relationship with Jesus. God is on the move!
DEED
Prayerfully discerning global and local needs where For His Glory Ministry can be the hands and feet of Jesus. In January of 2018, we officially became a non-profit. God has opened many doors allowing us to minister all over the world, helping care for the orphaned, widowed, hungry, and those desperately seeking Jesus. The harvest is plenty, but the workers are few. Please join us in sharing His love!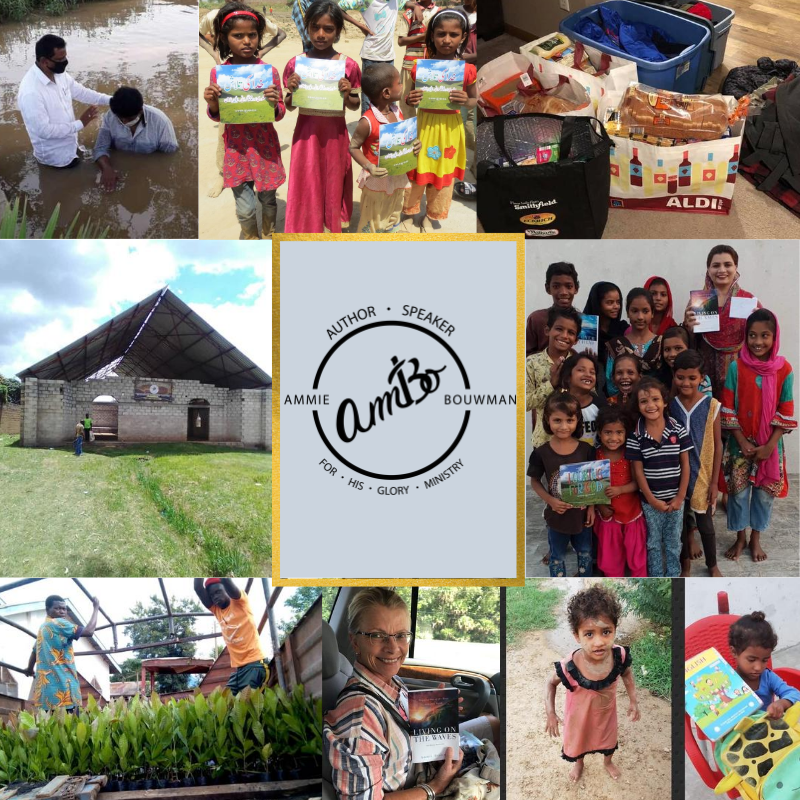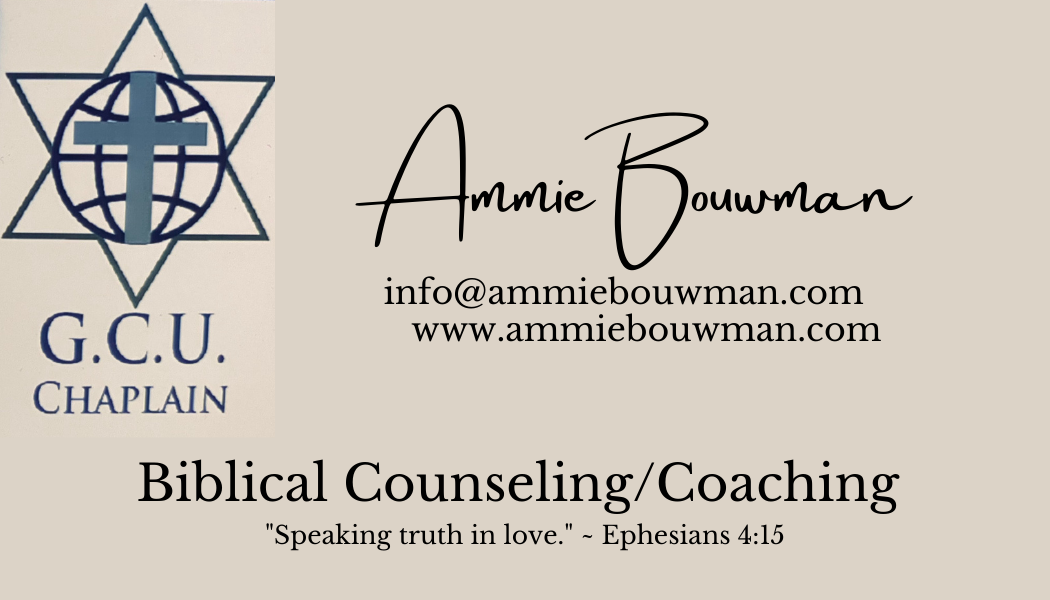 Biblical Counseling/Coaching
The Bible is filled with verses that tell us when we are in trouble, we should seek Godly counsel. For His Glory Ministry understands that we live in difficult times and that it's never been more important to be in God's Word and seek wisdom and truth. If you are seeking counsel, we would love to walk alongside you. Not only are we able to schedule flexible virtual meeting times, but we offer daily texting to encourage and pray with you during this challenging season. Our Ministry provides this valuable service at no charge, but tax-deductible donations are accepted and can help us continue providing life-changing coaching and counseling. For more information, please email Chaplain Ammie Bouwman at info@ammiebouwman.com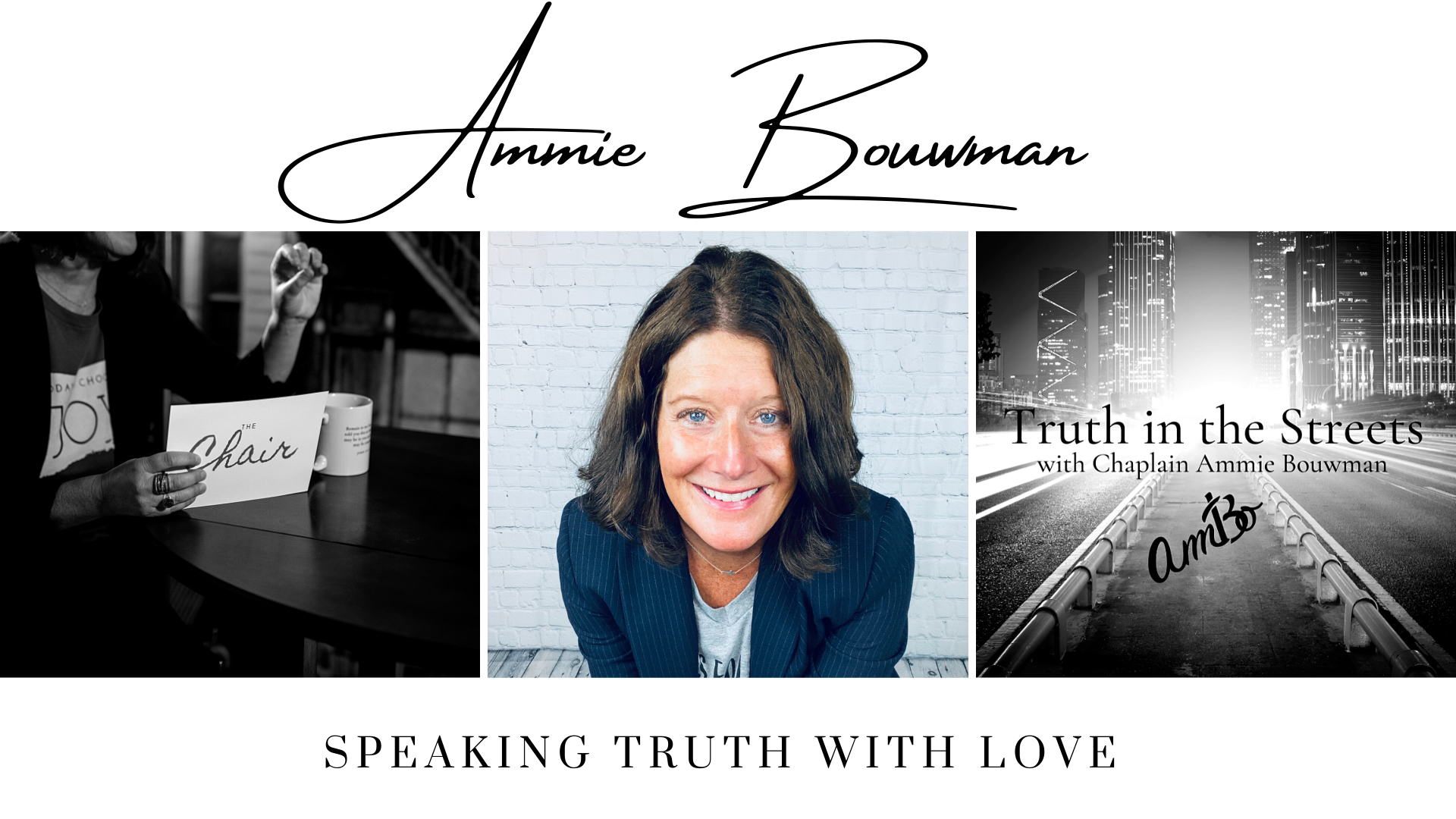 Weekly Sermons and Teachings
Join Chaplain Ammie Bouwman every Sunday at 10 am EST for "Truth in the Streets" as she shares God's Word.  You can also watch "The Chair" every 

Tuesday at 10 am EST. 

 Both are available on Facebook or her YouTube channel. www.ammiebouwman.com/media
Monthly Update
Here is a look at our "Year in Review". We cannot wait to see everything God is going to do in 2021!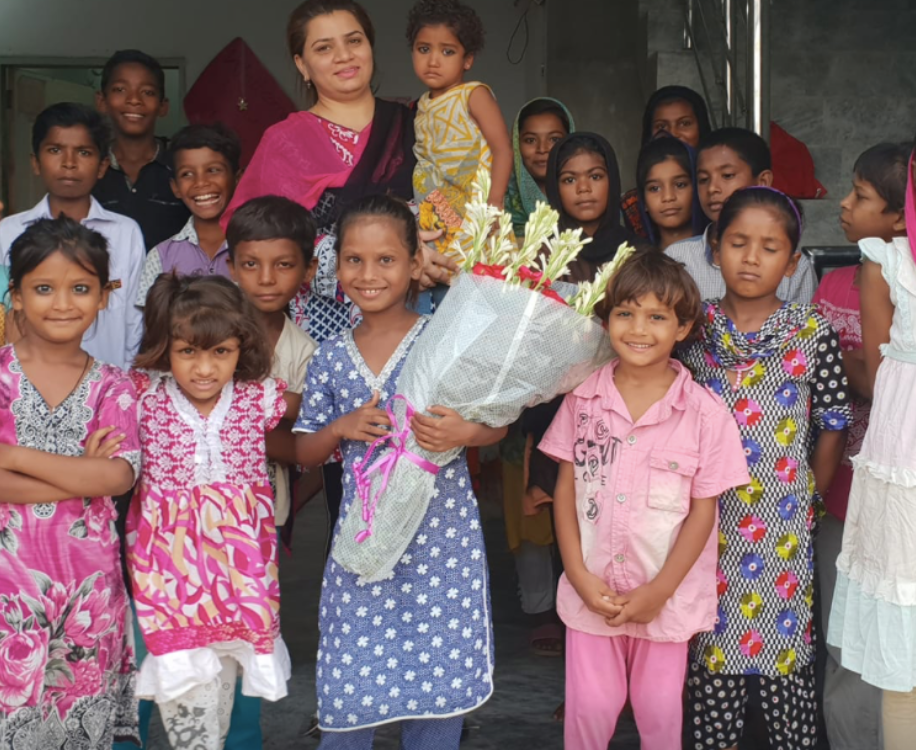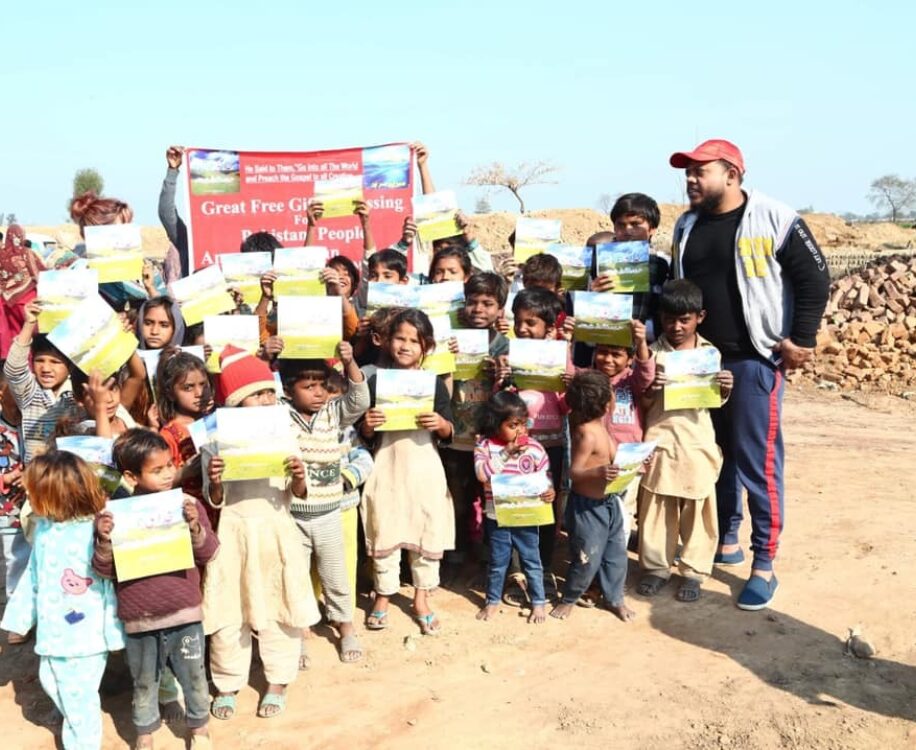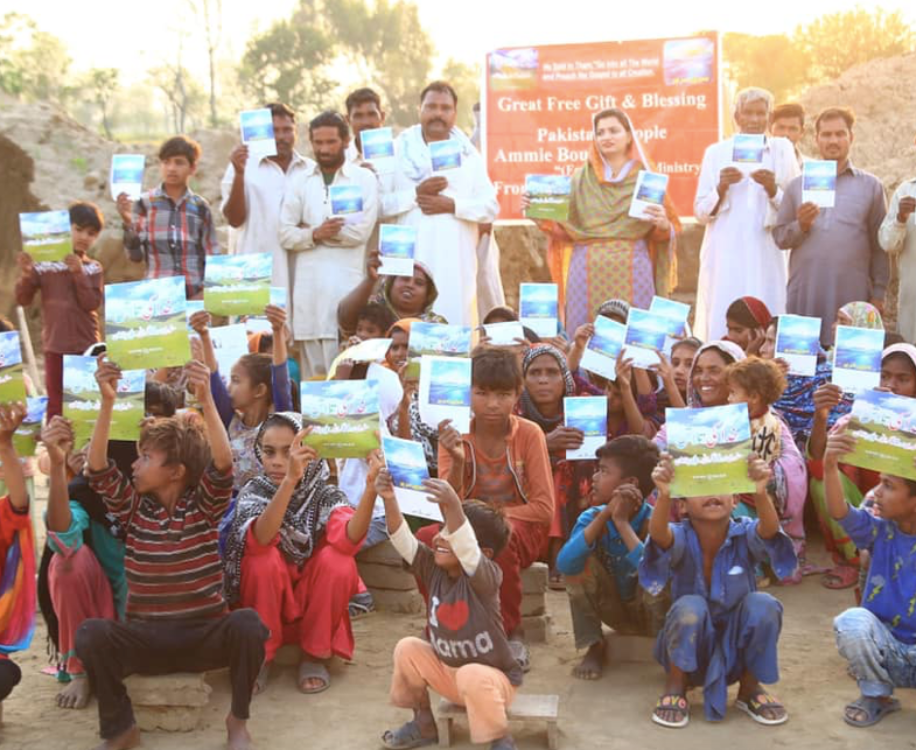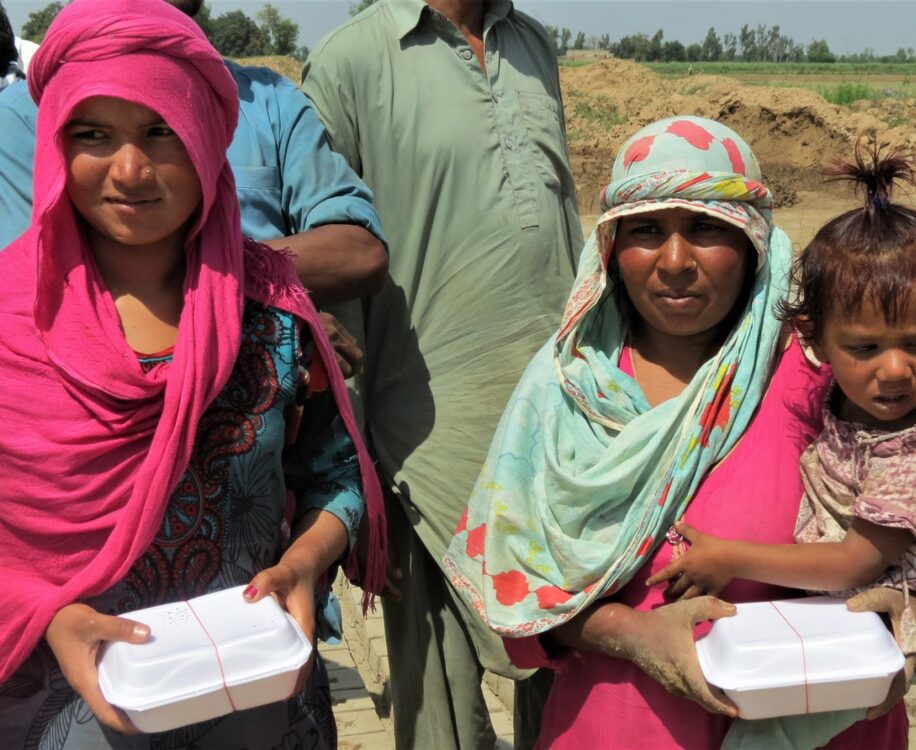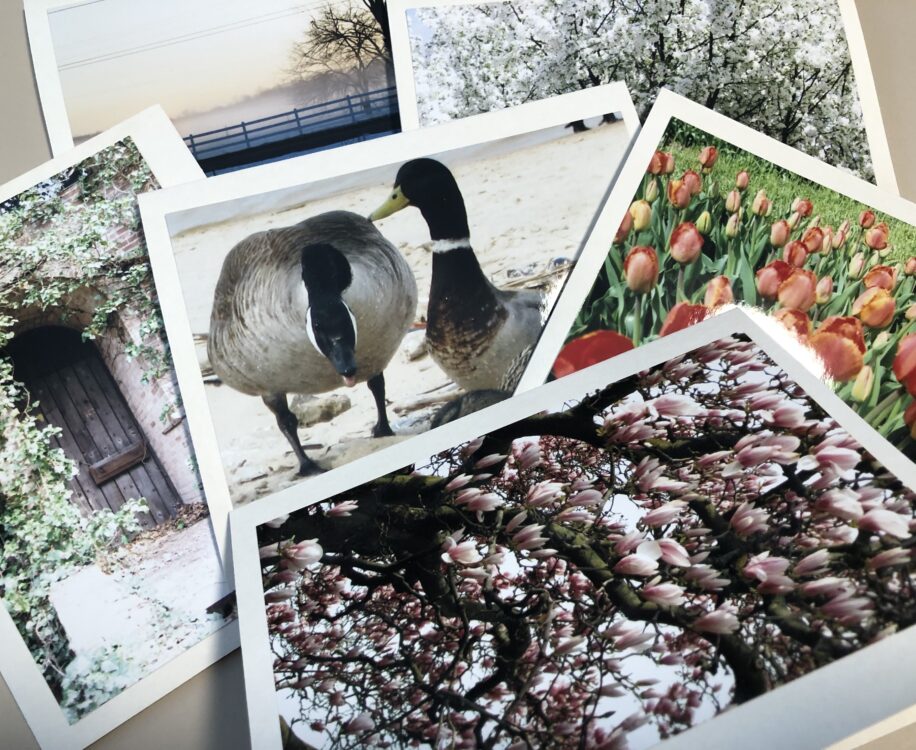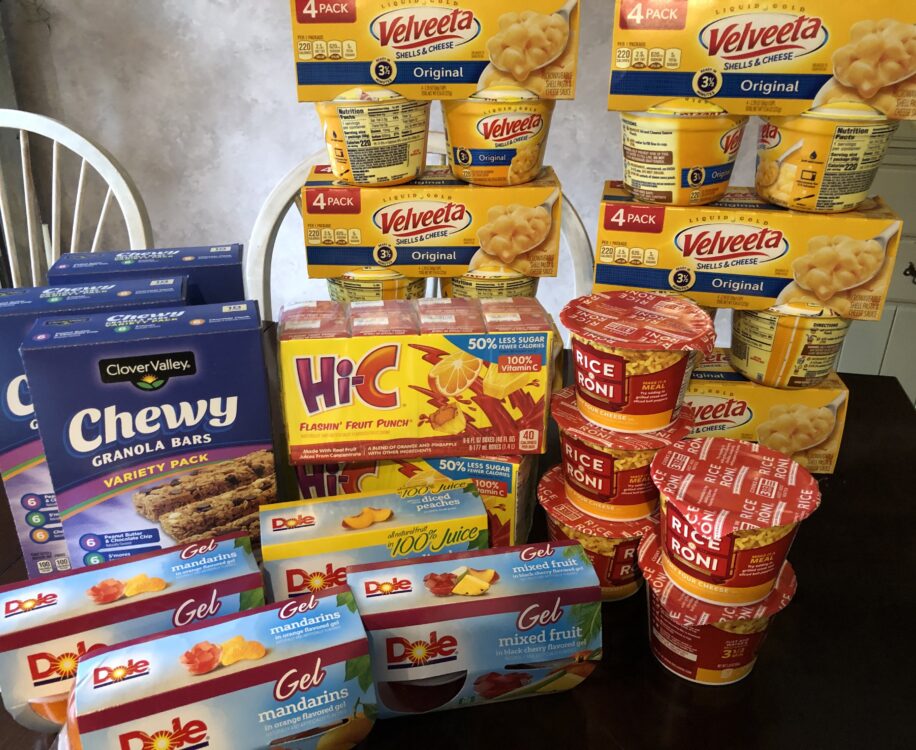 How can we pray for you
If you have something on your heart that you'd like us to lift up to God, please open up on our prayer wall.