Prayer Wall
When I was in Jerusalem, I visited the Wailing Wall and left rolled up prayers in the cracks where I was standing. That wall is a beautiful image of what it looks like to constantly send up prayers to our Father in Heaven. Use this wall to leave prayers or praise as we live in the community and do this life together.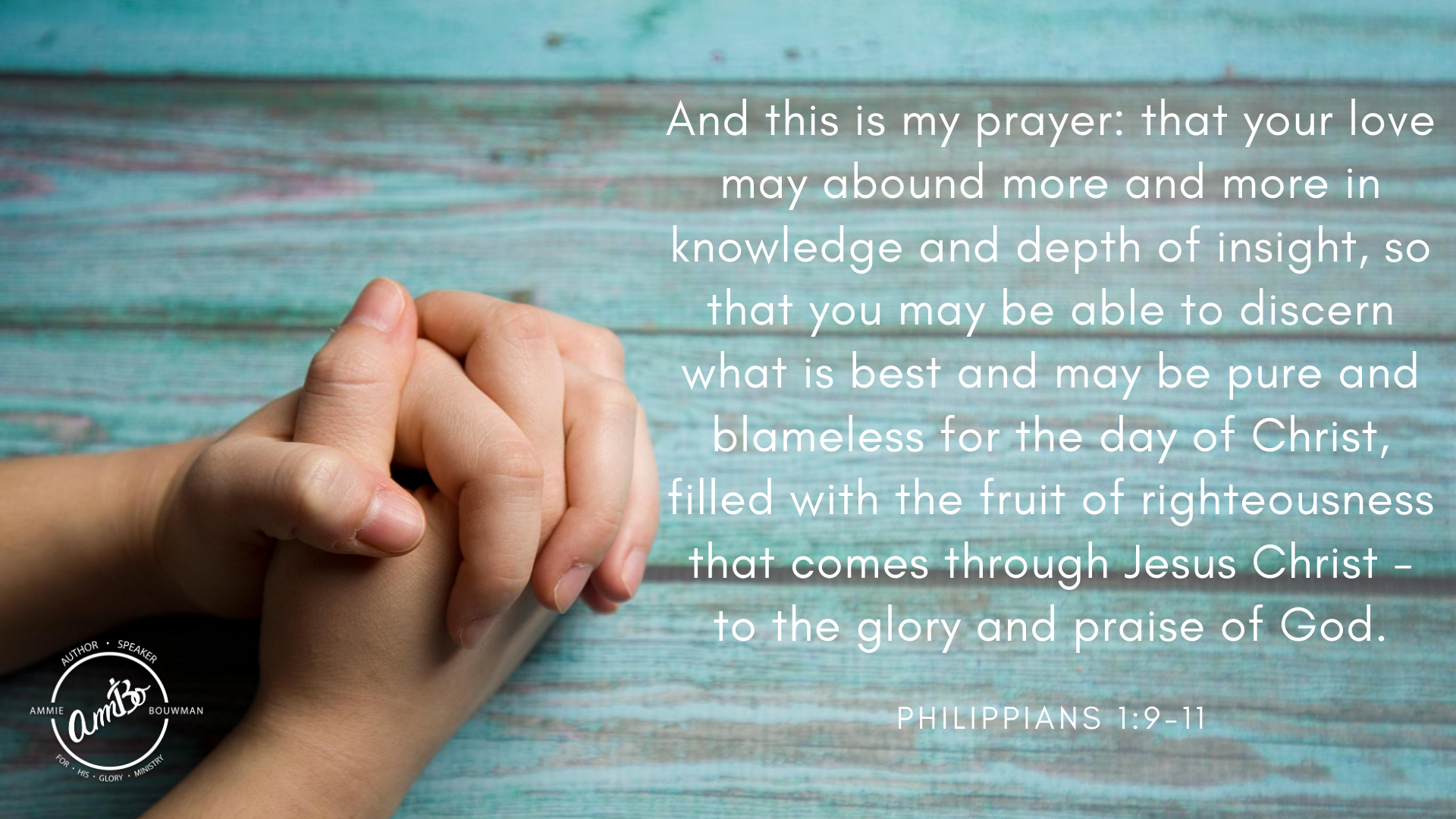 Sheryl Smith
I have been so scared, and depressed, with friends being very, very sick with covid and friend's family members dying from it. My daughter, son-in-law, and two grandsons live with us. My son-in-law works in the hotel business. We are all so afraid he is going to bring it home to the family. My oldest grandson has been home, for two weeks, on quarantine, because a teacher had it. The entire 8th grade is quarantined.
I am also having bad charley horse like cramps in the back of my left leg behind my knee. I was having terrible arthritis pain in my shoulders but have finally gotten on a medication that helps. I have to have blood work done next week to make sure it isn't affecting my kidneys because I have kidney disease. If it is I will have to stop taking it. I am very depressed about all of this.
Received: November 20, 2020