Prayer Wall
When I was in Jerusalem, I visited the Wailing Wall and left rolled up prayers in the cracks where I was standing. That wall is a beautiful image of what it looks like to constantly send up prayers to our Father in Heaven. Use this wall to leave prayers or praise as we live in the community and do this life together.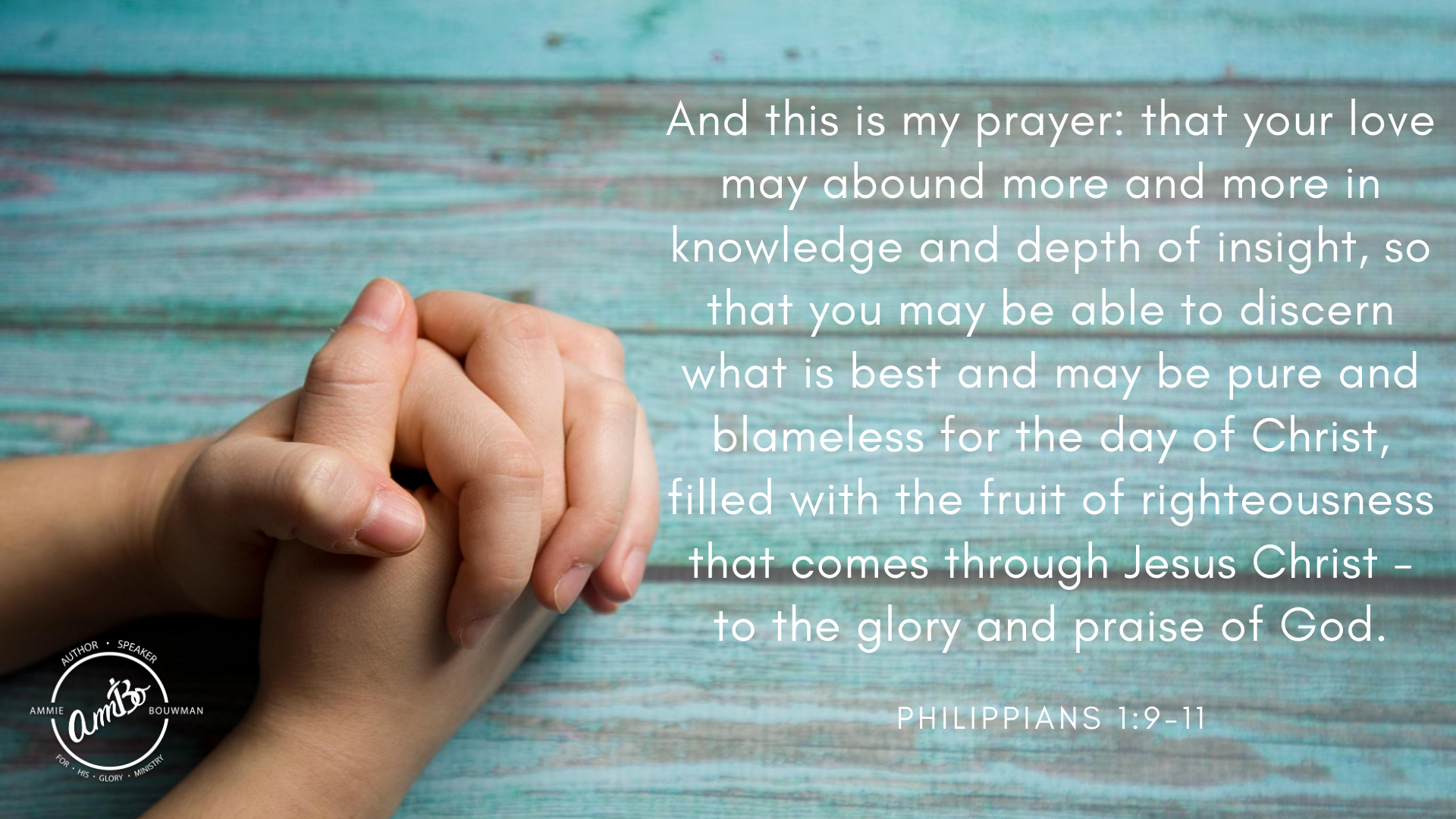 David P Carroll
Lord Jesus Christ.
O Lord Jesus Christ who's
My saviour in life and
You give me strength every day
And you guide me home safe every night
And the birds sing for your love in life
And all the flowers smile in your beautiful sunlight and
May your joy shine through me and
I come before you O Lord Jesus Christ and
You lead me to enjoy the beauty of peace
And love of your creation in life
And I carry your hopes and joy's
And your everlasting love forever inside my heart.
Amen Lord Jesus Christ.
Received: March 8, 2021