Prayer Wall
When I was in Jerusalem, I visited the Wailing Wall and left rolled up prayers in the cracks where I was standing. That wall is a beautiful image of what it looks like to constantly send up prayers to our Father in Heaven. Use this wall to leave prayers or praise as we live in the community and do this life together.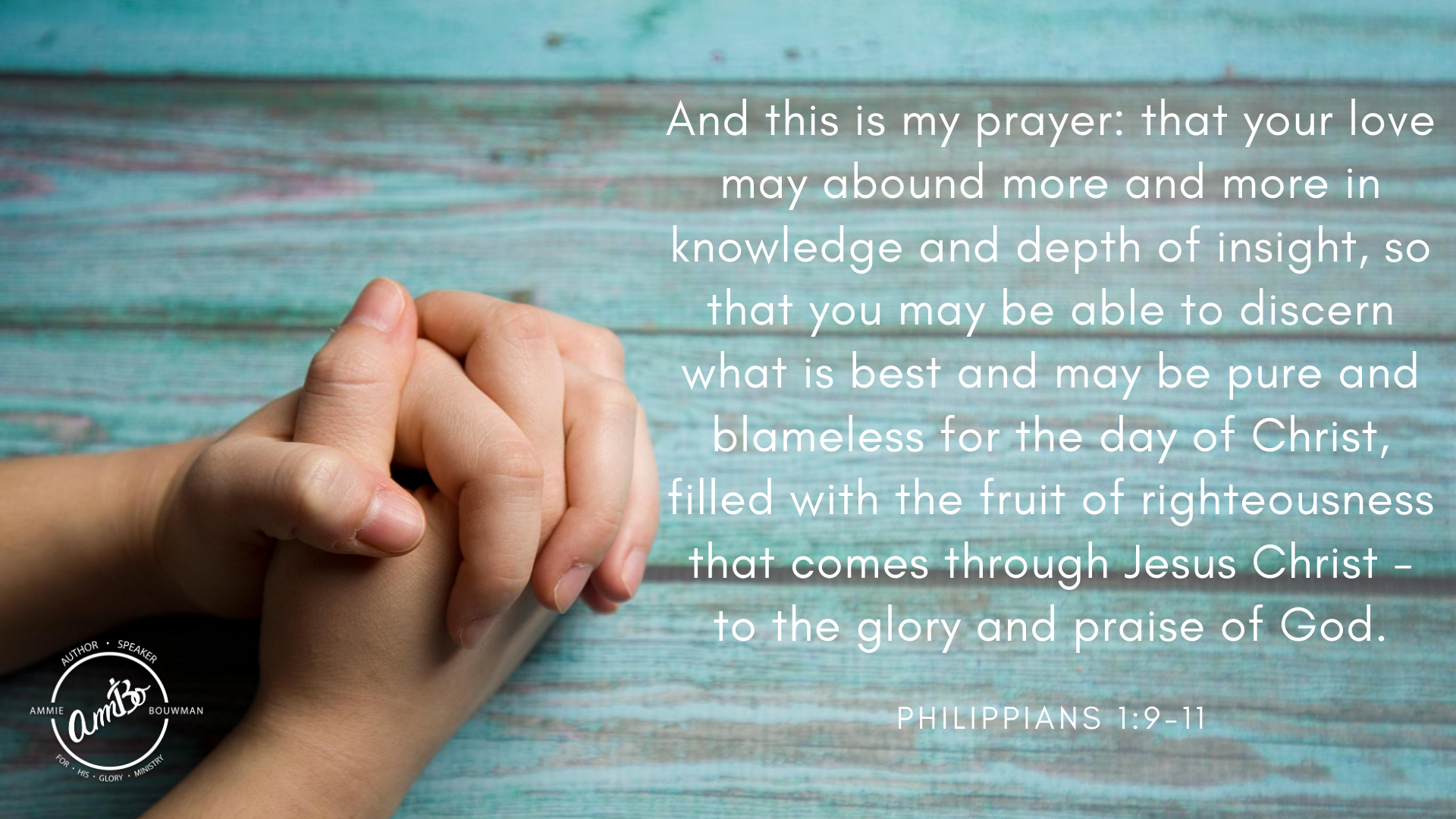 Anonymous
A friend ask me for money I borrow the amount from the bank. It is a big amount. He promised to pay the installment every month. Before the first payment was due, I contact him to give him my banking details and there was no answer. He just disappeared. No where to find.
I am in such a state at the moment. It is already 3 months that I have to pay that installment monthly and I am really struggling. I talk to a company that are able to trace him but that again will cost me money that I don't have.
I feel bad, I feel so so guilty for what I did. I ask God for forgiveness and I do that every day. It feels if He just forget about me. I don't know how to move forward. It is so painful. It is so hard.
I just pray and pray but I don't know if He is listening to me anymore.
Will you please pray with me.
Received: April 28, 2021