Prayer Wall
When I was in Jerusalem, I visited the Wailing Wall and left rolled up prayers in the cracks where I was standing. That wall is a beautiful image of what it looks like to constantly send up prayers to our Father in Heaven. Use this wall to leave prayers or praise as we live in the community and do this life together.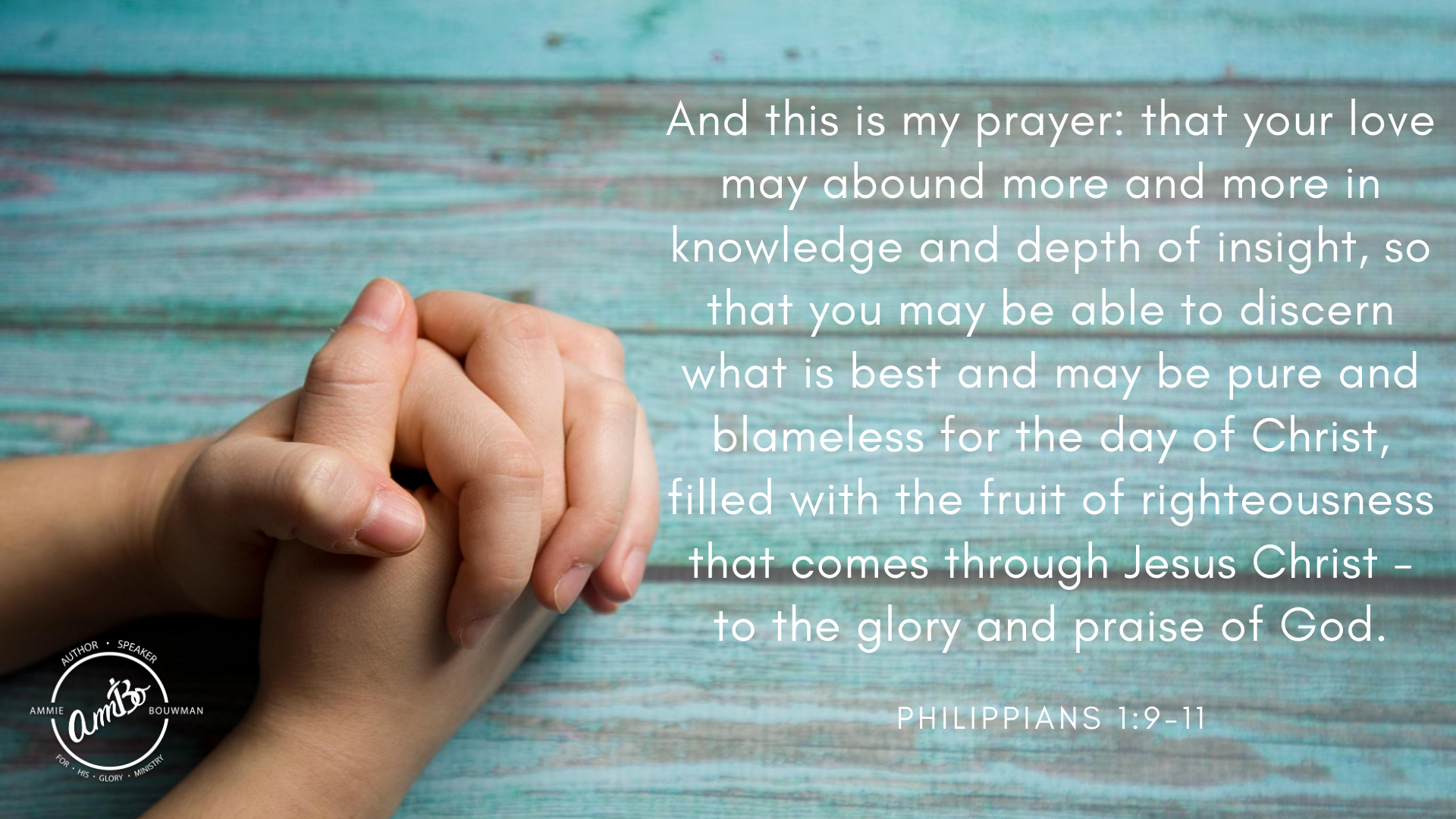 Anonymous
Thank you for continuing to pray for the healing of my son Chase who has Duchenne MD. (Does not need to be anonymous.)
I would love prayers over the estranged relationship of our daughter from our family. So much brokenness and hurt. Please pray for God's truth to break through. Thank you!
Received: June 6, 2021