Prayer Wall
When I was in Jerusalem, I visited the Wailing Wall and left rolled up prayers in the cracks where I was standing. That wall is a beautiful image of what it looks like to constantly send up prayers to our Father in Heaven. Use this wall to leave prayers or praise as we live in the community and do this life together.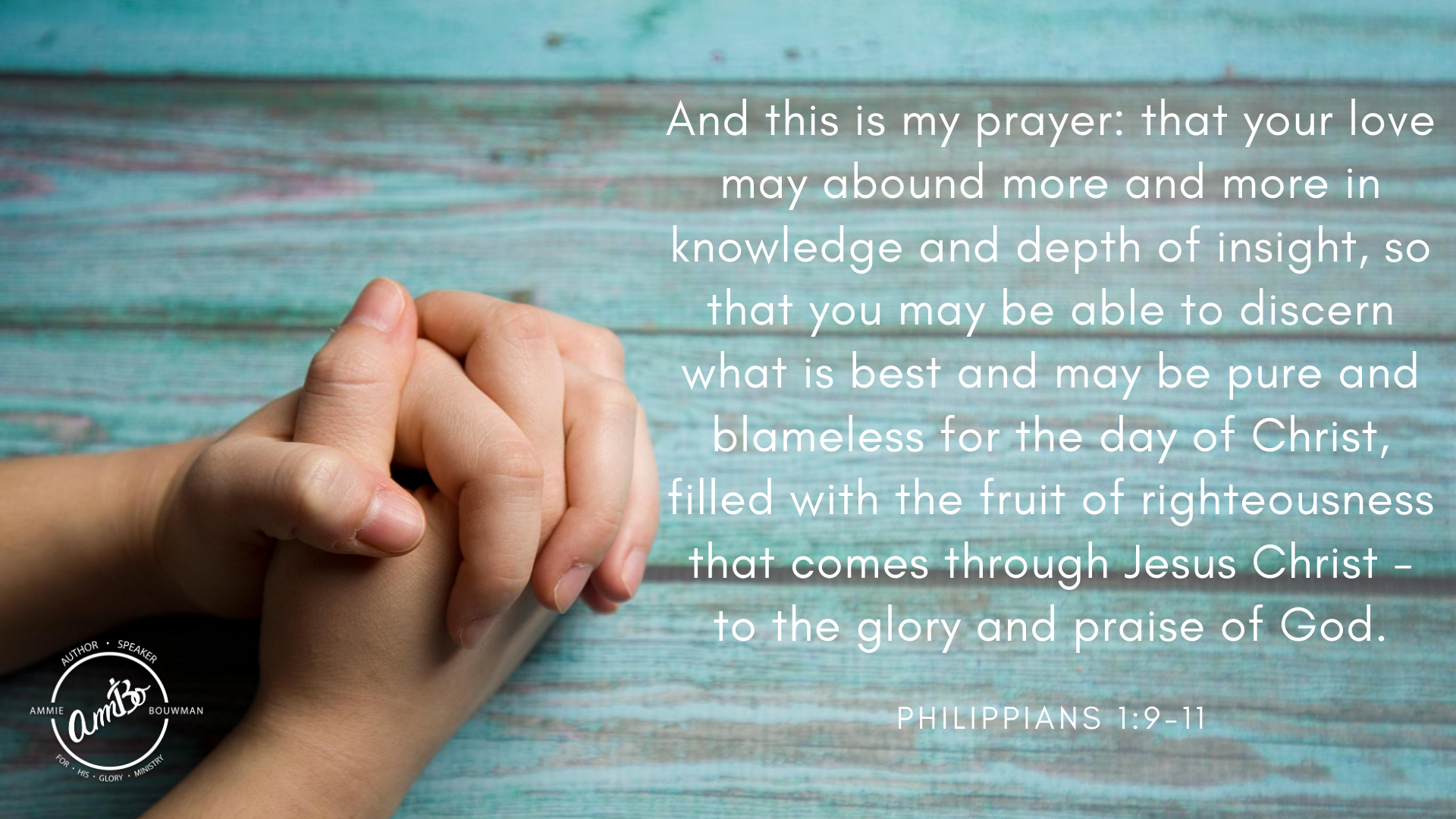 Anonymous
Evangelist shahzad saddique from Baluchistan Pakistan . me and my team we are doing evangelism in all Baluchistan and borderline area's of Afghanistan in these days Taliban take full charge of Afghanistan after the US army go back to America . in these last 20 to 30 years thousands of missioners come here in Baluchistan and Afghanistan and perch Gospel in all nations those live in Baluchistan and Afghanistan . their thousands of people's come to Jesus . but now their condition is very bad for these peoples . thousands of people's they Cross the border and come in Baluchistan because Taliban kill's all minorities those live in Afghanistan . in Baluchistan me and my team we give help to many believer peoples .
We need you prayers and support for Christian Afghan refugees .
Heavenly father bless you and bless you work
Received: November 9, 2021