Prayer Wall
When I was in Jerusalem, I visited the Wailing Wall and left rolled up prayers in the cracks where I was standing. That wall is a beautiful image of what it looks like to constantly send up prayers to our Father in Heaven. Use this wall to leave prayers or praise as we live in the community and do this life together.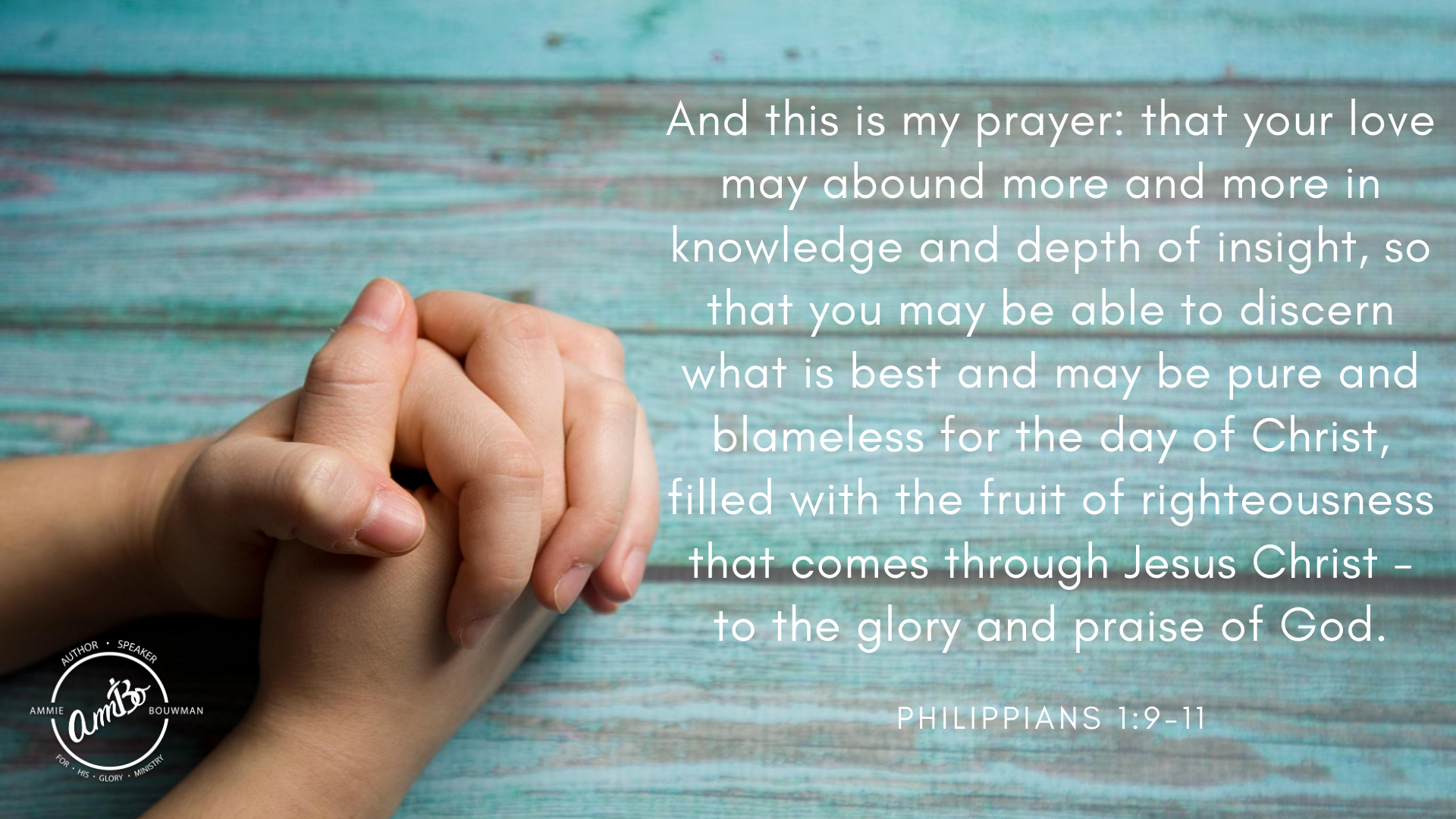 Esther-Sarah Godfrey
Great mercy & favor,supernatural, natural to me.Great grace 2 forgive, esp last 2 betrayal s. Protection over self,home,stuff ,over all ID,lease,important documents stolen. Safe police officers. All involved. Great wisdom, crystal sharp discernment, very clear directions. All skills,tools,resources needed to come in now.New safe friends. Salvation, healing ,deliverance & protection over Trevor. Pure heart,clean hands,abundance of provisions Thank u!
Received: September 13, 2022