Prayer Wall
When I was in Jerusalem, I visited the Wailing Wall and left rolled up prayers in the cracks where I was standing. That wall is a beautiful image of what it looks like to constantly send up prayers to our Father in Heaven. Use this wall to leave prayers or praise as we live in the community and do this life together.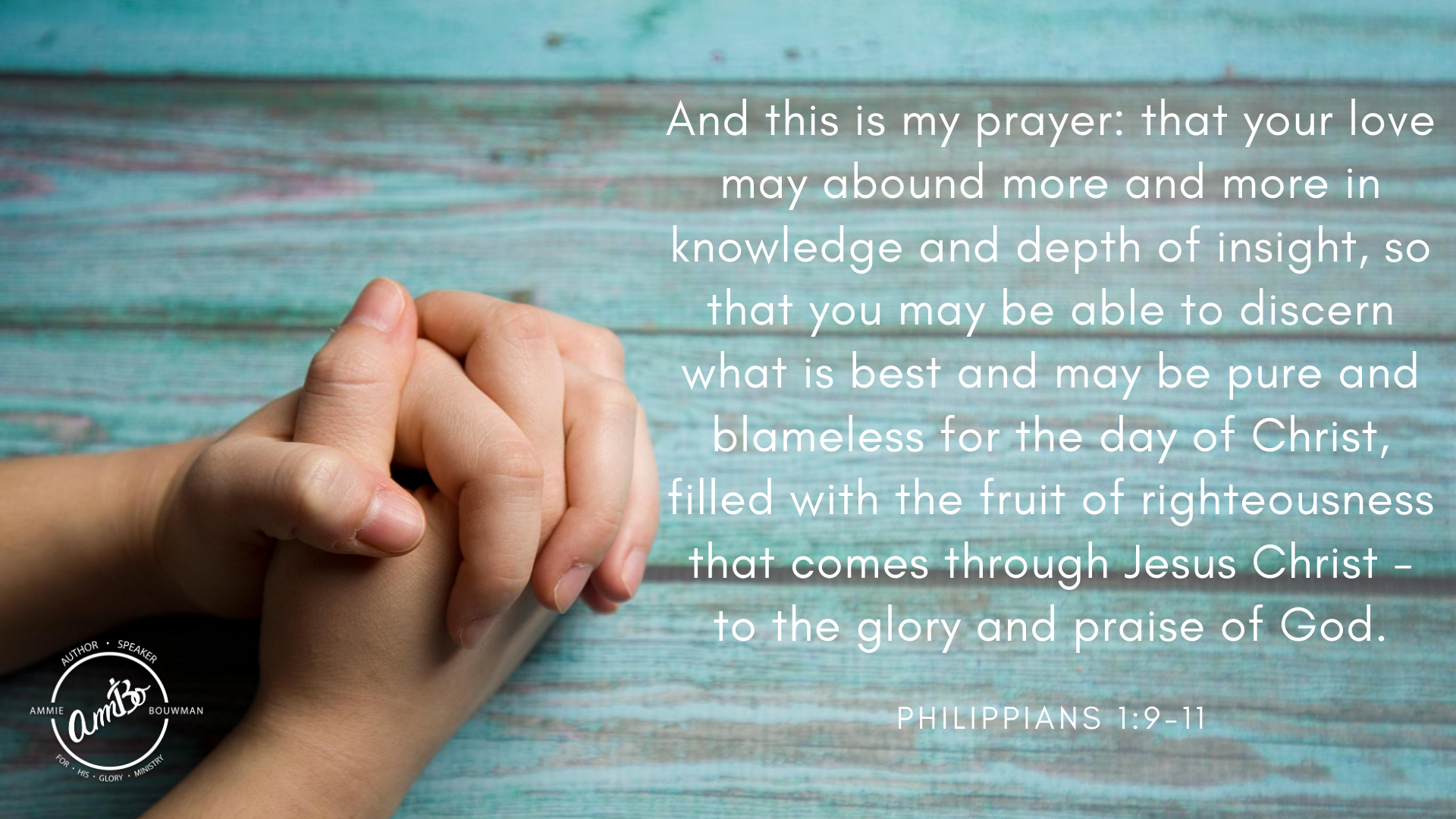 This prayer has been

answered!
Lalita Raj
On 20th september it's my daughter's 19th birthday we thank God for her life . Please pray for her. She is college going student doing architecture studies, pray that God would give her wisdom and knowledge to study well.Pray that she would glorify God through her life. On 21st September she is going for study tour with her classmates and teachers please pray for all of their safe travel .my daughter's name is Priyanshi Raj . Thank you for your prayers God bless you and your ministry.
Received: September 19, 2022