Prayer Wall
When I was in Jerusalem, I visited the Wailing Wall and left rolled up prayers in the cracks where I was standing. That wall is a beautiful image of what it looks like to constantly send up prayers to our Father in Heaven. Use this wall to leave prayers or praise as we live in the community and do this life together.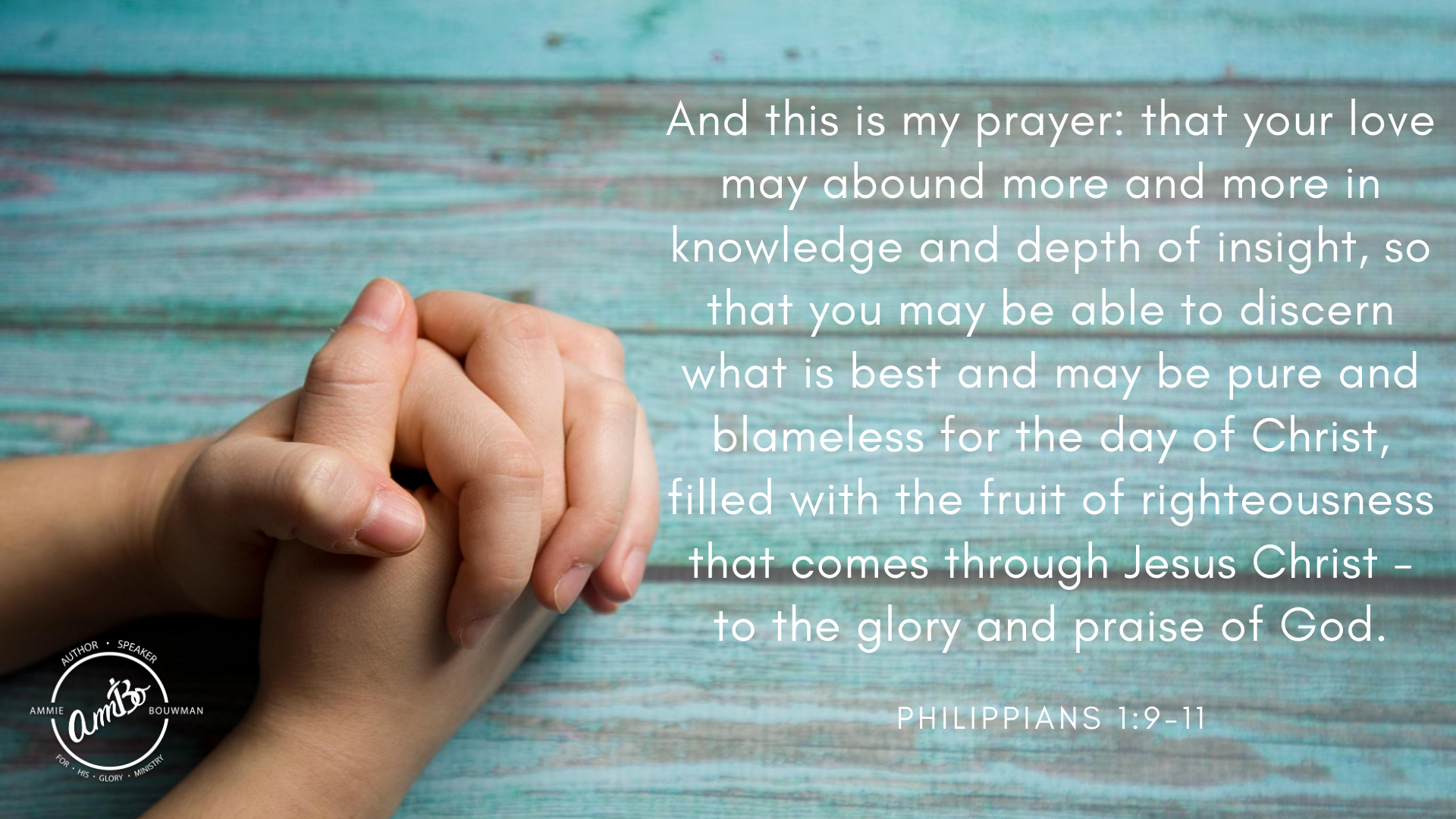 Anthony Roberts
Please pray for me to come closer to Jesus Christ and my family. My finances, career, protection, relationships, healing, deliverance, salvation and vessel that Jesus Christ want me to be and bring souls to Jesus Christ kingdom. Exceeding abundantly above all can ask or think in Jesus Christ name amen.
Guidance aswell. Struggle with addiction and things that displease god. Long life on earth and against demonic spirits.
Received: February 27, 2023