Prayer Wall
When I was in Jerusalem, I visited the Wailing Wall and left rolled up prayers in the cracks where I was standing. That wall is a beautiful image of what it looks like to constantly send up prayers to our Father in Heaven. Use this wall to leave prayers or praise as we live in the community and do this life together.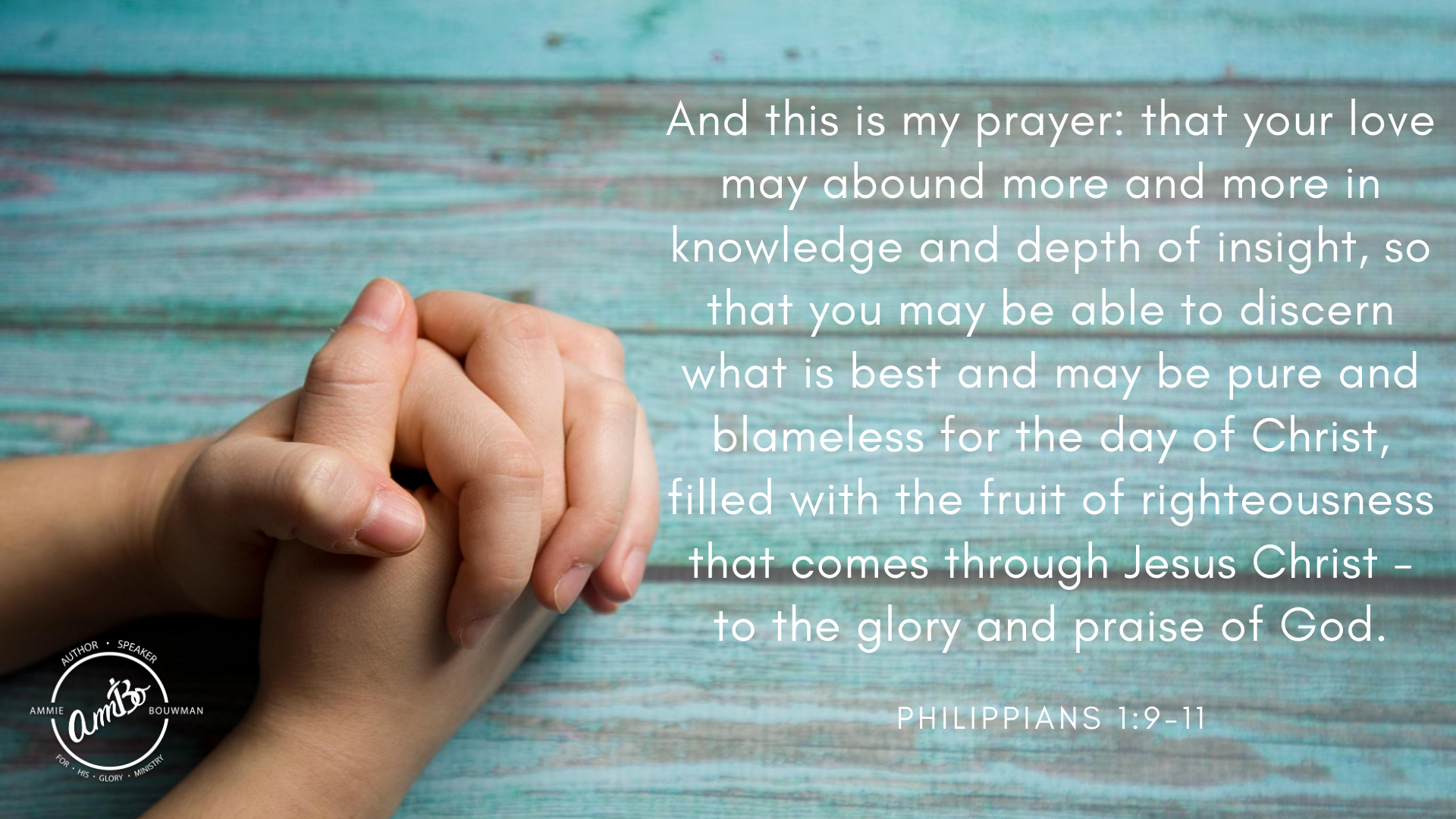 Your Sister in Jesus Christ.
Please pray Jesus Christ would carry out the following for you and each one of us(Jung-won, Ui-seop, Ha-young, Ye-young, Eun-tae, In-sook):
- Forgive us our sins and blasphemies, and grant us the true freedom you promised. Remove all blinders from our eyes, which you have called the lamp of our bodies.
- Please set us and all those who are or will be related to us in anyway apart for holiness in the truth (your word), and please let them be gathered into heaven as our treasure without fail. I ask that the Son of God designate each one of us as those who directly reveal the Father God. As a result, we all hope to have true knowledge of the only God of truth and of the King Jesus Christ whom He sent.
- Here we send our delegation to the Jesus Christ the Lord and seeks terms for shalom with Jesus, and here we ask you to be our only King.("Or else, while the other is still far away, he sends a delegation and asks for terms of peace." Luke‬ ‭14‬:‭32‬, "Or let him rely on My protection, Let him make peace with Me, Let him make peace with Me." Isaiah‬ ‭27‬:‭5‬ ‭)
- Jesus, please send your angels and command that your intended harvest be accomplished among us.
- May all our flesh live to keep the commandments of Jesus Christ and witness the Salvation of Elohim.
- Grant us the sole advocacy of the one and only God against our adversaries.
- Lead us not into temptation, but deliver us from evil.
- Lord Jesus, please take all that we have requested and make it your own work, and may it be fulfilled according to God's will, not man's.
Received: June 8, 2023