Prayer Wall
When I was in Jerusalem, I visited the Wailing Wall and left rolled up prayers in the cracks where I was standing. That wall is a beautiful image of what it looks like to constantly send up prayers to our Father in Heaven. Use this wall to leave prayers or praise as we live in the community and do this life together.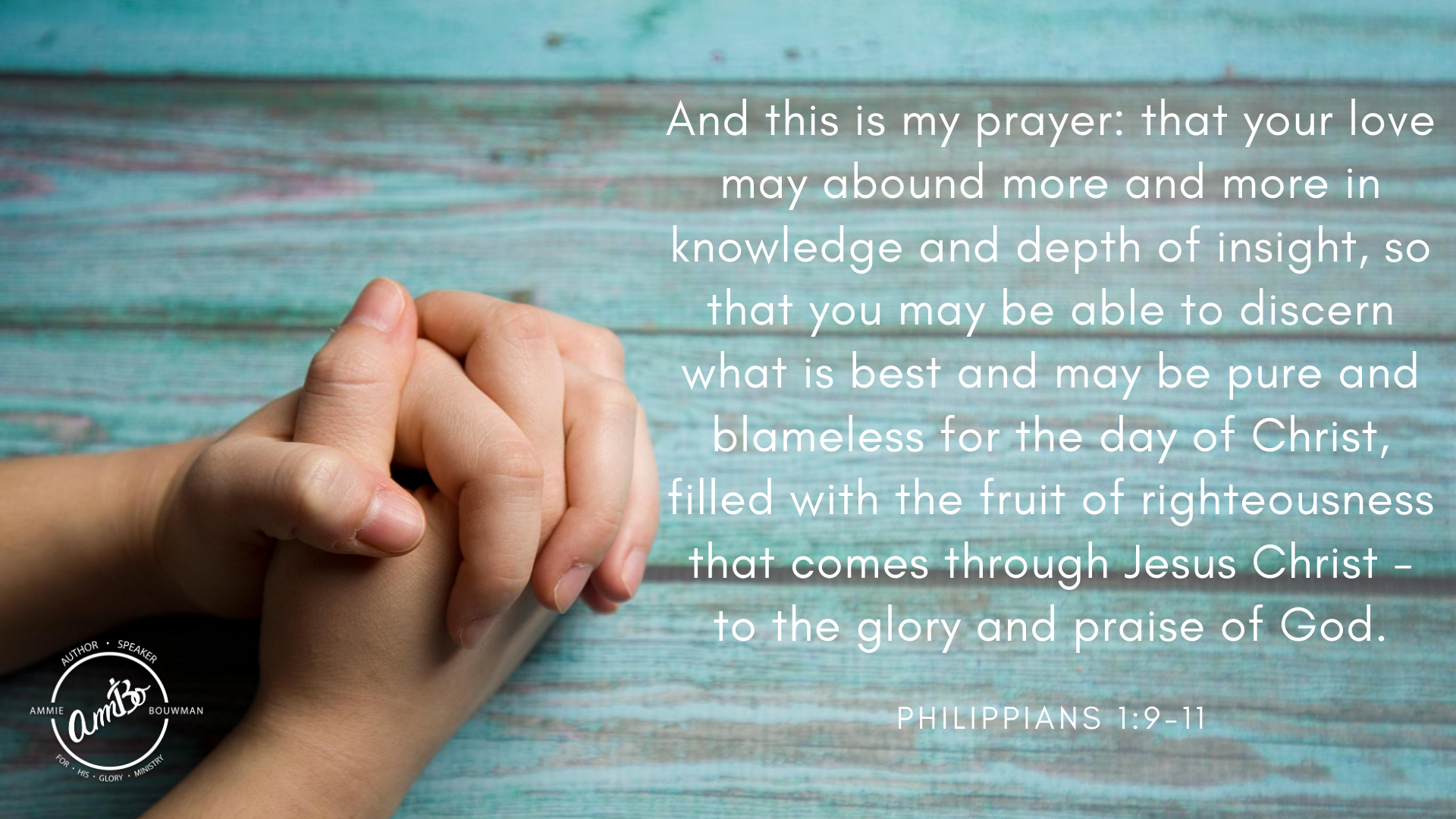 Ha-young Shin
Please pray Jesus Christ would carry out the following for Jung-won, Ui-seop, Ha-young, Ye-young, Eun-tae, In-sook:
1. Give all of us the kingdom of God and God's righteousness that you promised and make it happen.
2. Let the Son of God fulfill the Father God's will to us to the end, and let us see this and appreciate it when all our bodies are alive.
3. Do not allow us to do what we want or seek, but do for us what the Son of God wants to do, and only let it go well.
4. Lord Jesus, please send forth plenty of workers for the harvest that you talked about(Matthew‬ ‭13‬:‭39‬) and command that your intended harvest be accomplished among us.
Received: August 13, 2023