Prayer Wall
When I was in Jerusalem, I visited the Wailing Wall and left rolled up prayers in the cracks where I was standing. That wall is a beautiful image of what it looks like to constantly send up prayers to our Father in Heaven. Use this wall to leave prayers or praise as we live in the community and do this life together.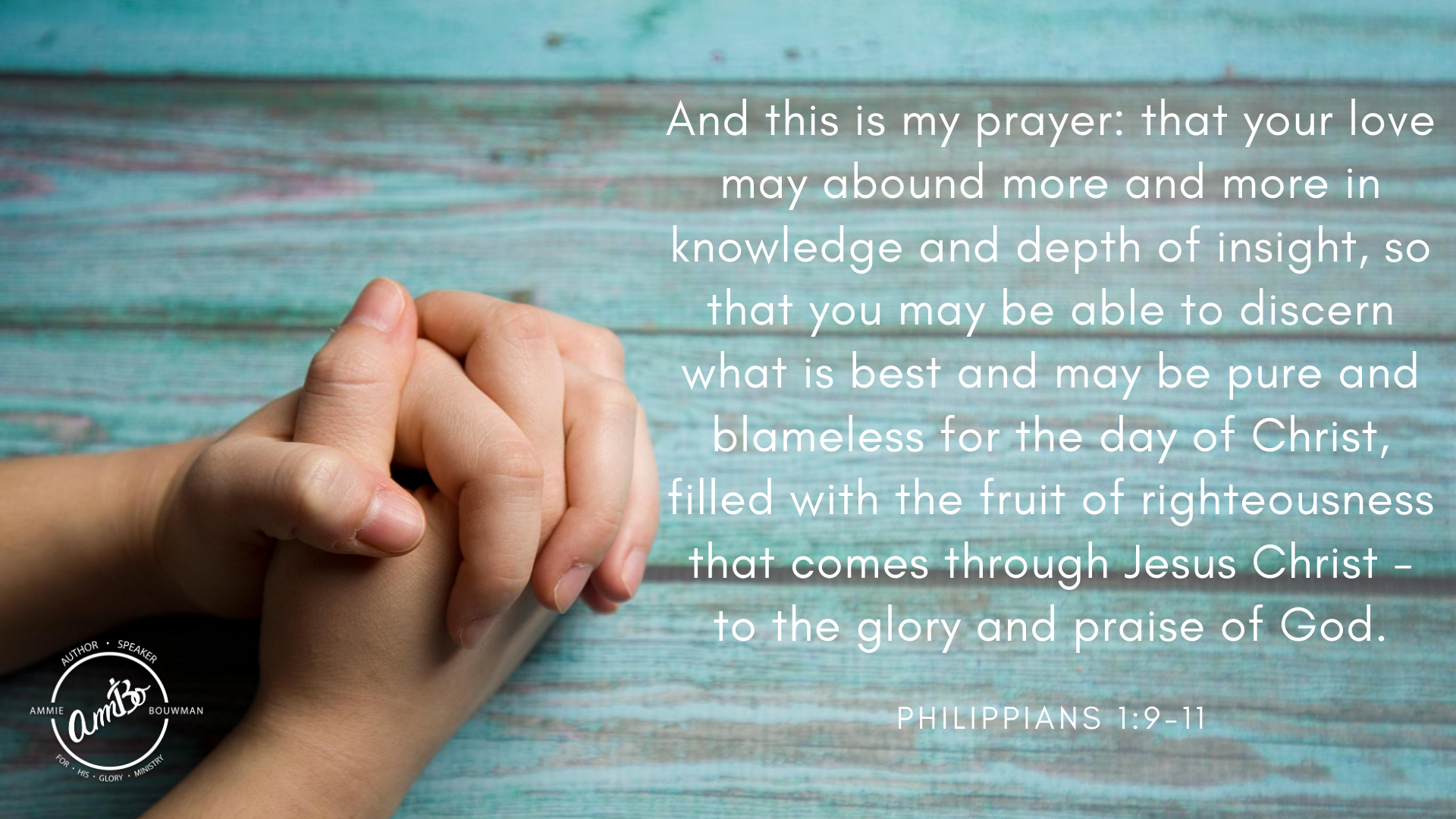 You may add your prayer request to our prayer wall using the form below. Once your prayer request is received, we will share it according to your instructions. Feel free to submit as many prayer requests as you like!
My daughter sliced her finger and lost feeling she's been to the ER and can't see a hand surgeon until tomorrow.
Received: September 1, 2020
Pray for me as my wife leaves for a week to NC
Received: August 25, 2020