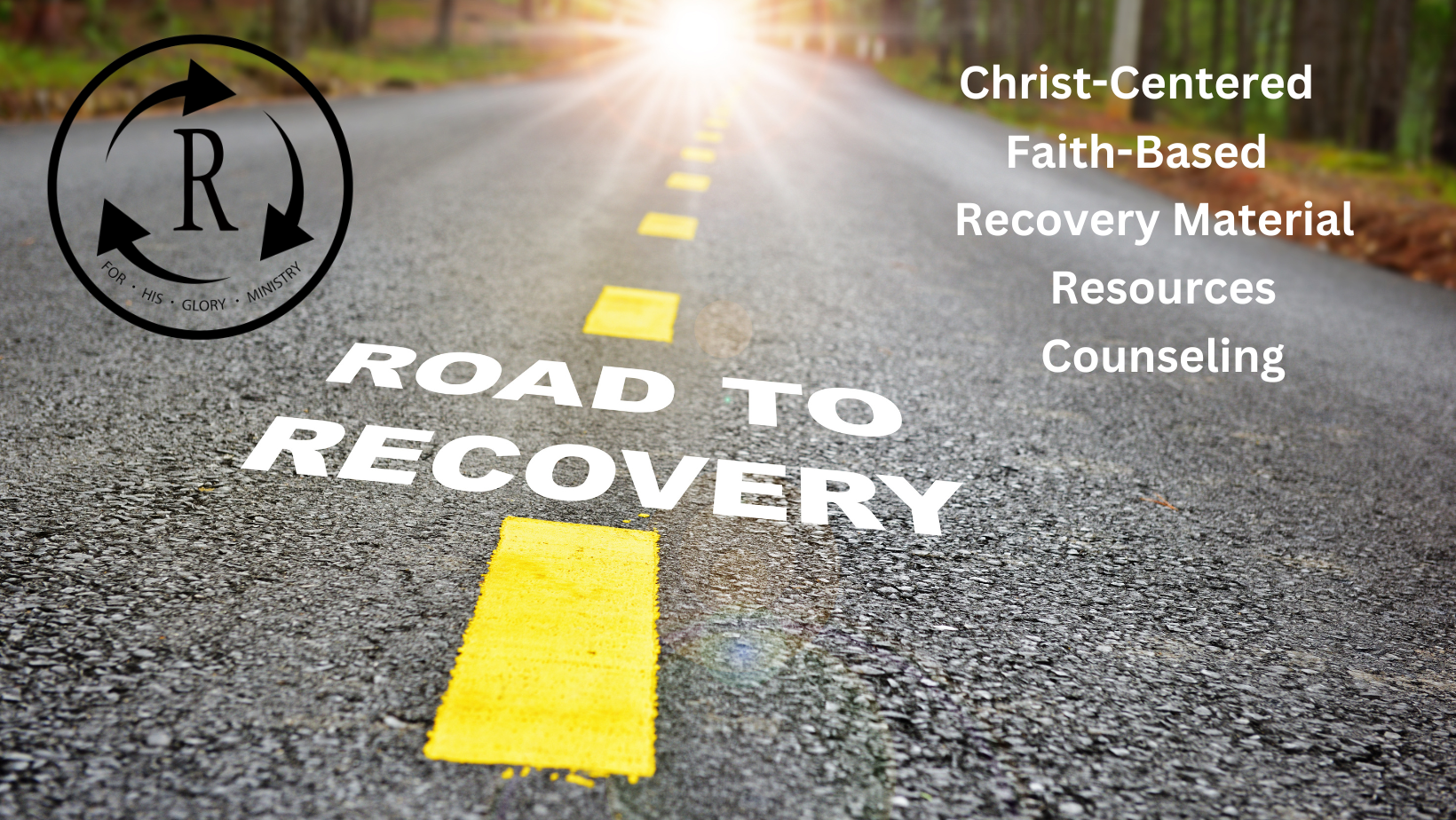 Statistics say that over 40 million people (in the United States alone) suffer from drug and alcohol abuse issues. And while this is an obstacle that clearly stands in the way of many experiencing a relationship with Jesus Christ and knowing who they are in Him, the Lord made it clear that this needs to be addressed inside of it's own program. That's why in January of 2023 we started the Recovery branch of the ministry and brought on staff Connie Green. Connie has been on her own recovery journey and will be training to become a recovery Coach. Our mission is to help remove the obstacles of those struggling with brokenness and addiction so they can experience God's Shalom – nothing missing and broken. Below is our mission, and the steps we are taking to expand this ministry in God's perfect timing.
Our Mission: To cultivate a Christ-centered community by sharing reliable resources and recovery material, helping people return to God's path where nothing is missing and broken – God's Shalom, and daily encouragement for the journey.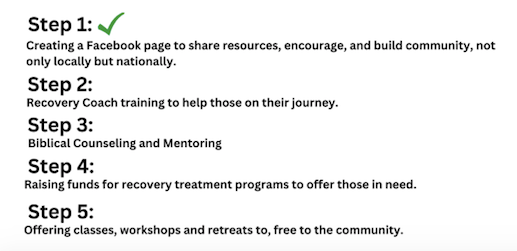 To join our private Facebook Group and take advantage of all of our recovery resources, click on the link below:
https://www.facebook.com/groups/fhgmrecoverygroup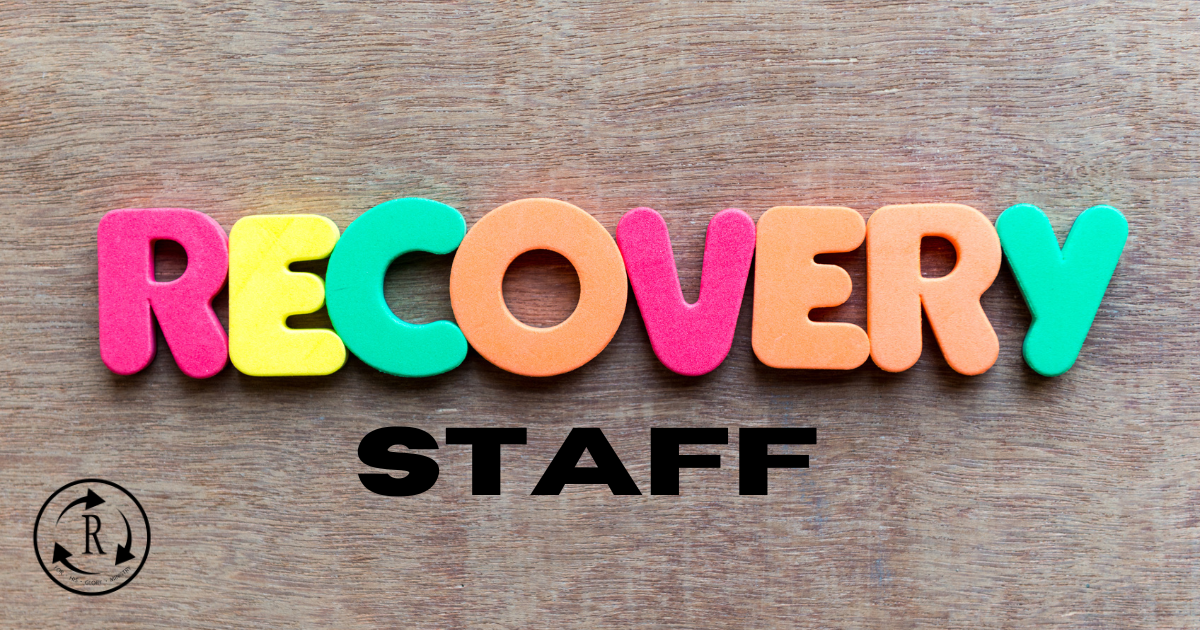 Meet Ammie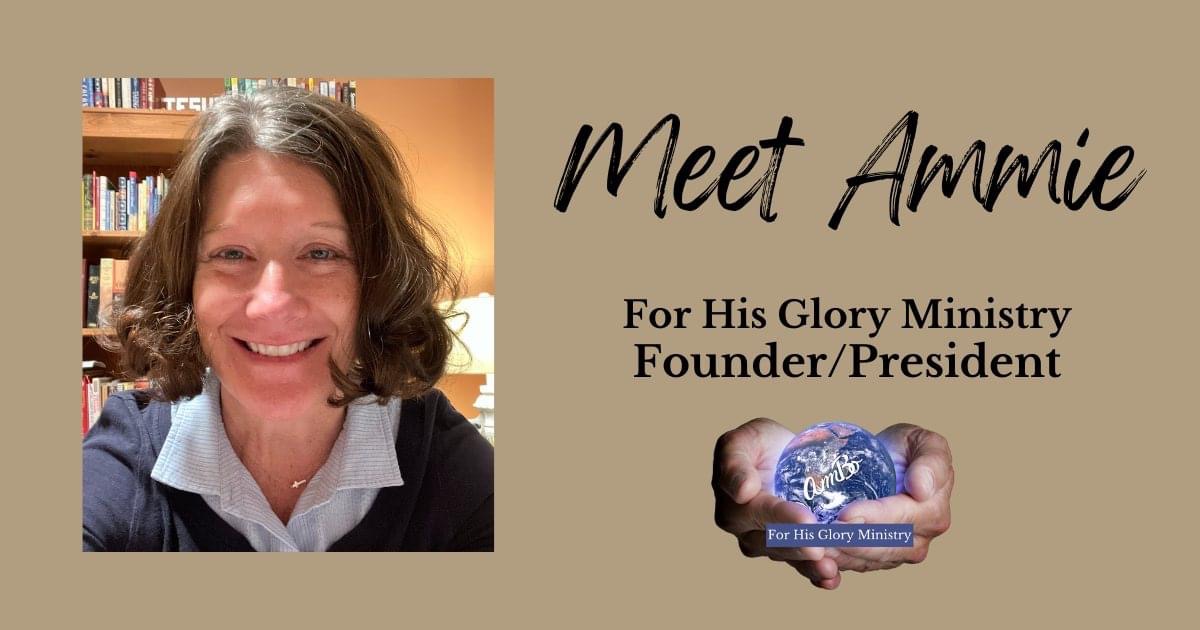 Hi. My name is Ammie Bouwman. I'm a wife and mother of two grown children who now have families and children of their own. By the way, I love being a Grandma.
I do what I do each day because, for 17 years, I traveled a road of brokenness and mental illness. I believed every lie from the enemy until one day, all I wanted to do was end my life. But God. In 2013, I was completely healed, restored, and renewed, and He put me on a brand new path. My commission and privilege are
to share the gospel of Jesus Christ and to encourage people that there is hope!
We are never too far gone that we can't repent and return to Jesus. I am living proof!
Meet Connie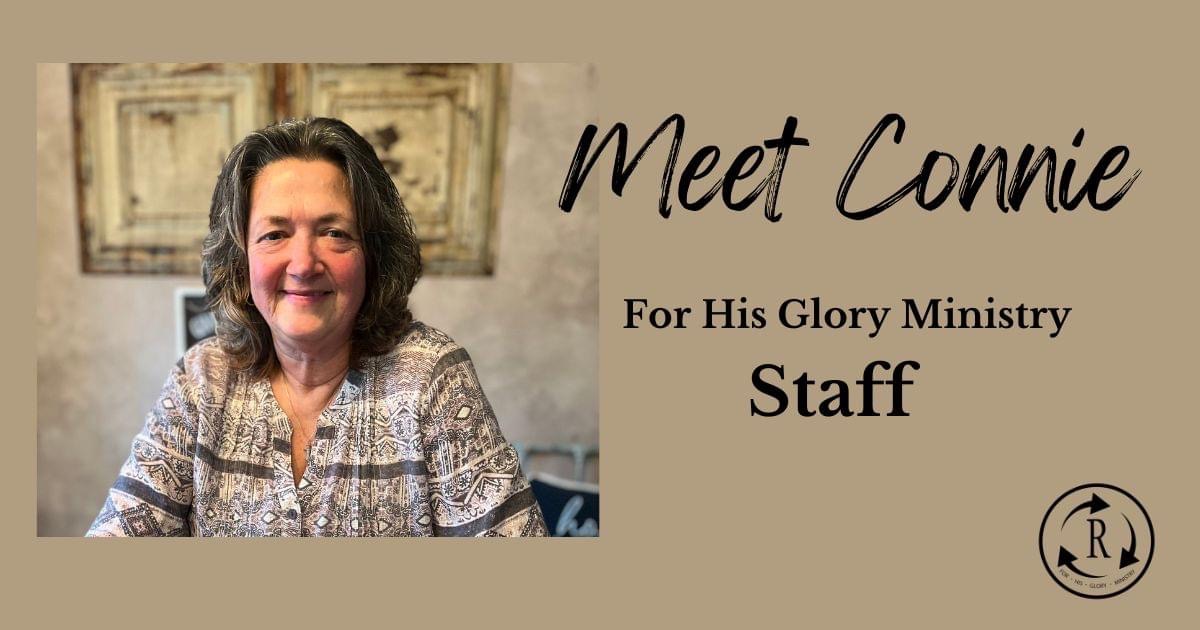 𝙃𝙚𝙡𝙡𝙤! 𝙈𝙮 𝙣𝙖𝙢𝙚 𝙞𝙨 𝘾𝙤𝙣𝙣𝙞𝙚. 𝙄 𝙖𝙢 𝙖 𝙘𝙝𝙞𝙡𝙙 𝙤𝙛 𝙂𝙤𝙙 𝙞𝙣 𝙧𝙚𝙘𝙤𝙫𝙚𝙧𝙮 𝙛𝙧𝙤𝙢 𝙨𝙪𝙗𝙨𝙩𝙖𝙣𝙘𝙚 𝙖𝙗𝙪𝙨𝙚. 𝙄 𝙝𝙖𝙫𝙚 𝙗𝙚𝙚𝙣 𝙤𝙣 𝙢𝙮 𝙧𝙚𝙘𝙤𝙫𝙚𝙧𝙮 𝙟𝙤𝙪𝙧𝙣𝙚𝙮 𝙛𝙤𝙧 𝙤𝙫𝙚𝙧 𝙨𝙞𝙭 𝙮𝙚𝙖𝙧𝙨 𝙖𝙣𝙙 𝙧𝙚𝙘𝙚𝙣𝙩𝙡𝙮 𝙘𝙚𝙡𝙚𝙗𝙧𝙖𝙩𝙚𝙙 𝙤𝙣𝙚 𝙮𝙚𝙖𝙧 𝙤𝙛 𝙖𝙗𝙨𝙩𝙞𝙣𝙚𝙣𝙘𝙚! 𝙂𝙤𝙙 𝙘𝙤𝙣𝙩𝙞𝙣𝙪𝙚𝙨 𝙩𝙤 𝙝𝙚𝙖𝙡 𝙢𝙚!
𝙄 𝙖𝙢 𝙥𝙖𝙨𝙨𝙞𝙤𝙣𝙖𝙩𝙚 𝙖𝙗𝙤𝙪𝙩 𝙬𝙖𝙡𝙠𝙞𝙣𝙜 𝙬𝙞𝙩𝙝 𝙤𝙩𝙝𝙚𝙧𝙨 𝙤𝙣 𝙩𝙝𝙚𝙞𝙧 𝙟𝙤𝙪𝙧𝙣𝙚𝙮, 𝙛𝙞𝙣𝙙𝙞𝙣𝙜 𝙛𝙧𝙚𝙚𝙙𝙤𝙢 𝙛𝙧𝙤𝙢 𝙖𝙙𝙙𝙞𝙘𝙩𝙞𝙤𝙣 𝙩𝙝𝙧𝙤𝙪𝙜𝙝 𝙅𝙚𝙨𝙪𝙨 𝘾𝙝𝙧𝙞𝙨𝙩.
Biblical Counseling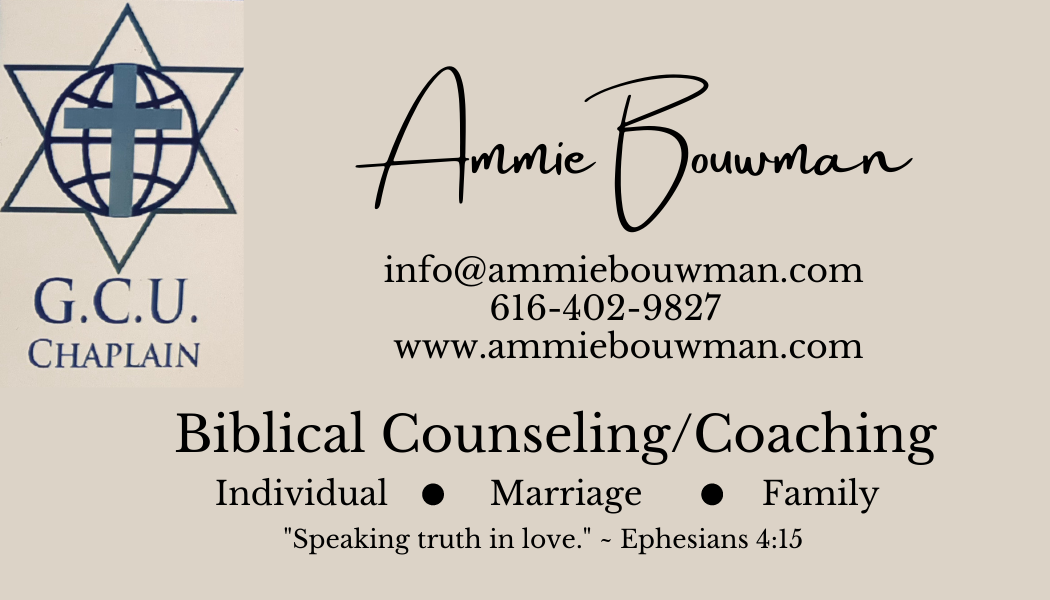 The Bible is filled with verses that tell us when we are in trouble; we should seek Godly counsel. For His Glory Ministry understands that we live in difficult times and that it's never been more important to be in God's Word and seek wisdom and truth. If you are seeking counsel, we would love to walk alongside you. For more information, including rates and appointment availability, please email Chaplain Ammie Bouwman at