The Truth Tour
November 7, 2020
10:00 am to 3:00 pm EST
Are you looking for joy? Then you won't want to miss the upcoming virtual conference, "Finding Joy Again." You'll hear from speakers Ammie Bouwman, Susie Antkoviak, Lucie Jerch, and MC Beth Fisher as they take you on a journey toward JOY! The conference will feel like a LIVE experience on November 7 from 10 am – 3 pm EST with worship music from The Truth Tour Band, give-a-ways, prayer, and more. But, if you cannot join us on the 7th, enjoy the link and every life-changing moment until December 7. Tickets are on sale now and start at just $20. Bundles are available, including pricing for churches and non-profits. Come as you are! End your year with joy!
Countdown Until The Conference
Ammie Bouwman
Ammie is a chaplain, national speaker, blogger, ministry leader, teacher, and author. Ammie is an engaging communicator with a passion for helping others and sharing the love of Jesus. She is traveling and speaking ~ sharing her story and encouraging others to lay down the baggage of their past and to believe that God restores and redeems! Her message is universal: Jesus saves!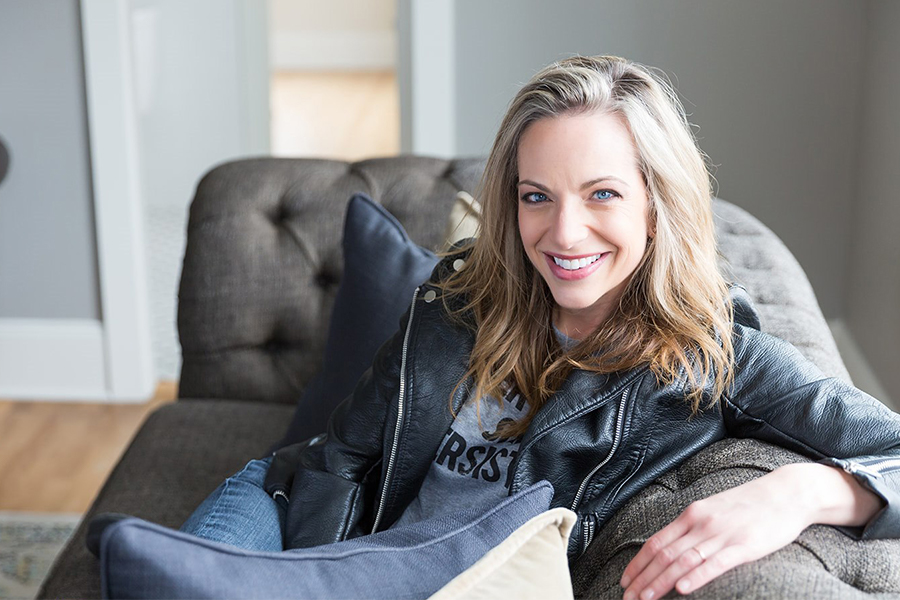 Beth Fisher
Beth is an author, speaker, non-profit leader, cancer-survivor, and marathoner with a passion for helping others overcome adversity. Beth is a wife and mom, and with what she calls a "checkered resume," she helps bridge the gaps between making decisions based on what others expect and instead, living life remorselessly, based on who God created you to be. With two master's degrees in theology, Beth teaches others through her personal and professional coaching to show up on their journeys and understand the One true story: Jesus died for you because you matter and are loved.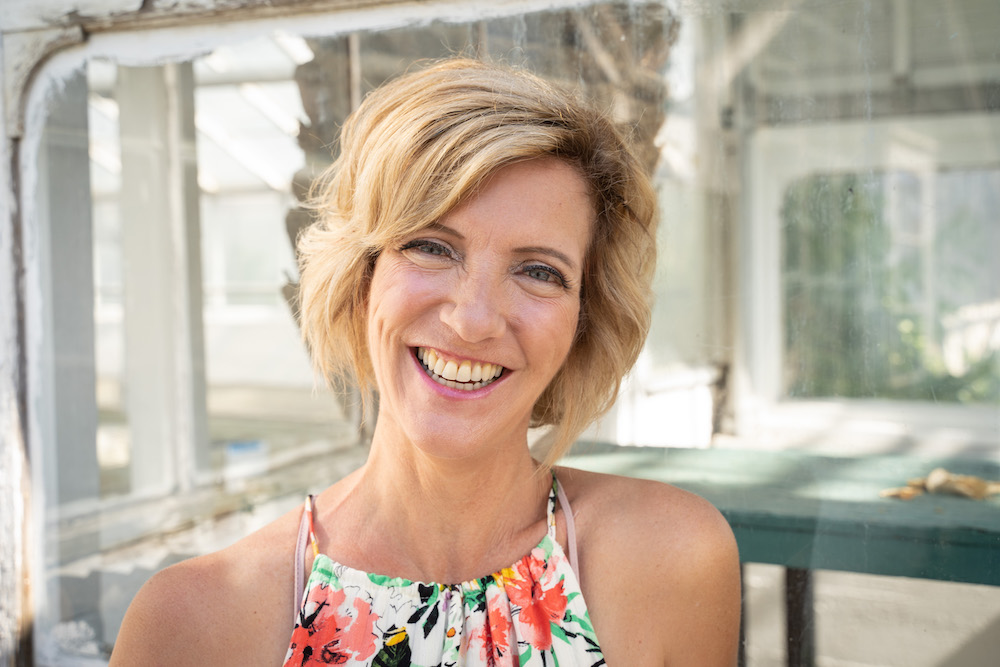 Lucie Jerch
Lucie is first a child of God, A princess of the one true King.  She is a wife, has 5 children and 5 adorable grandchildren.  She is an Author and missionary.  Her greatest passion and calling is to share God's truths, love, and identity in Christ to others.  One way she can do this is by sharing her testimony of redemption, how God healed her from sexual abuse as a young child that eventually led her down a path of addiction, broken relationships, and abuse.  She feels called to share her testimony so others are led to seek Christ, his amazing healing, and to walk in a deeper relationship with Him.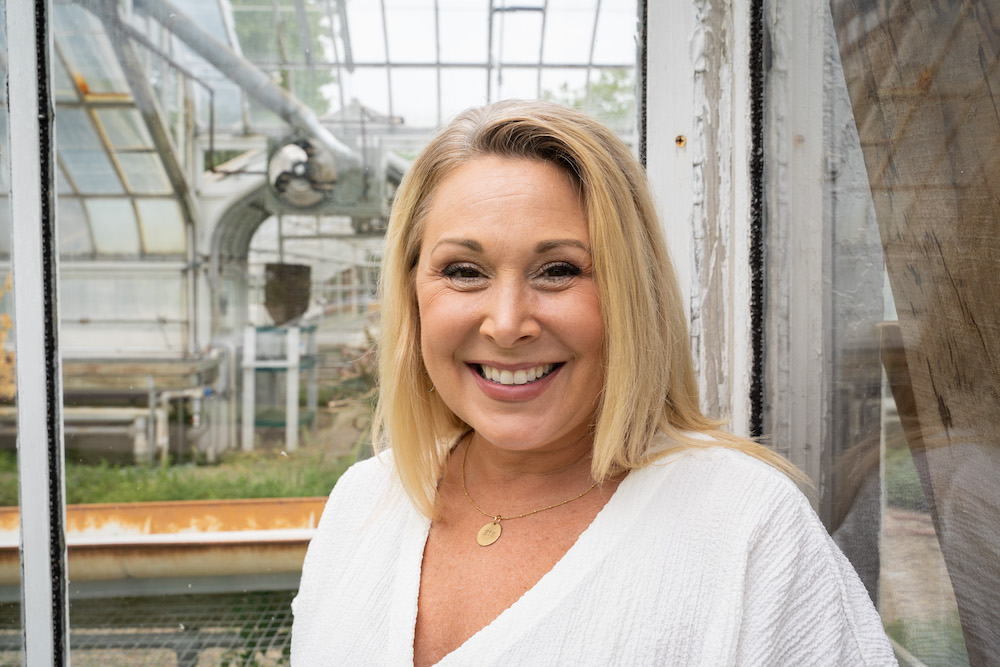 Susie Antkoviak
Susie is a Michigan native who LOVES her Jesus, LOVES her family, and has a heart for women and helping them see the TRUTH of who they are in Christ. She has overcome many obstacles in her life and watched Jesus trade her ashes for beauty! She's experienced abandonment, abuse, depression, infertility, the loss of 5 babies, and wouldn't trade a moment of it. She sings and speaks today for HIS glory!