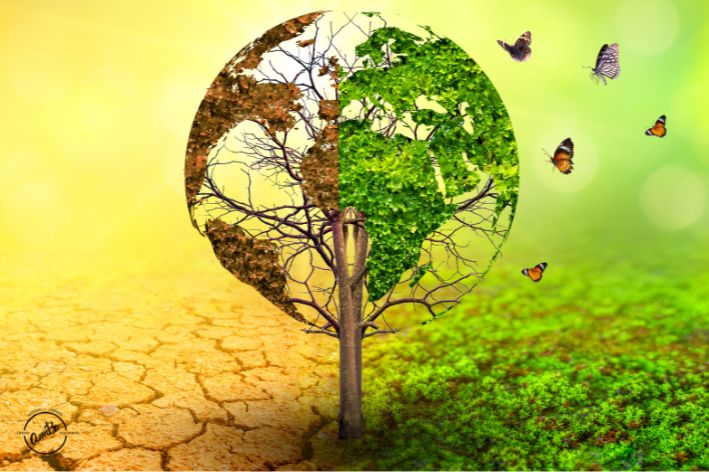 What road are you walking today? If the road is rich with life and happiness, praise God! But if you are walking in the desert, feeling as if everything is drying up around you – praise God and do not lose faith.
Second Corinthians 4:8-9, 16-18 says this: "We are hard pressed on every side, but not crushed, perplexed, but not in despair; persecuted, but not abandoned; struck down but not destroyed – therefore we do not lose heart. Though outwardly we are wasting away, yet inwardly we are being renewed day by day. For our light and momentary troubles are achieving for us an eternal glory that far outweighs them all. So fix our eyes not on what is seen, but on what is unseen, since what is seen is temporary, but what is unseen is eternal."
Jesus told us this life would not be easy, but He promised to walk with us and not forsake us. Trust His words, no matter what road you are on, and know that you are not alone!