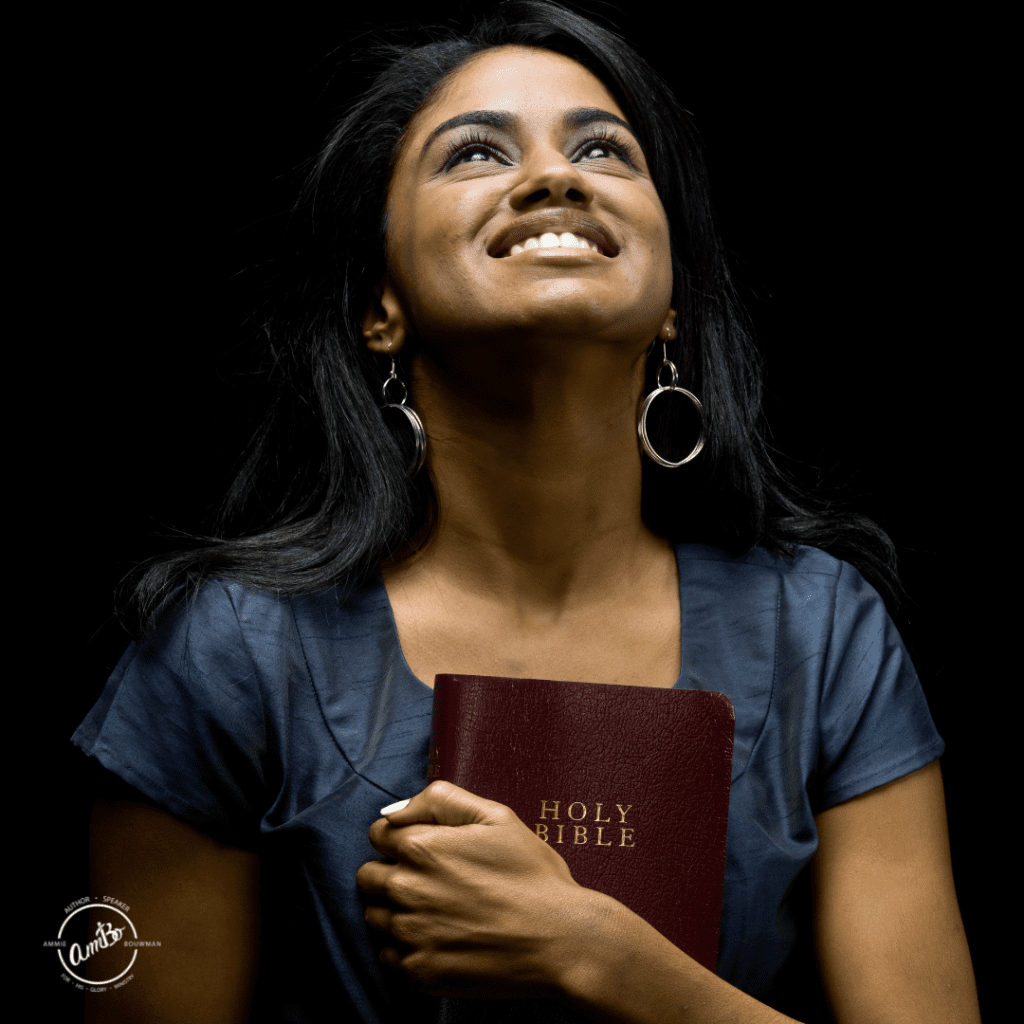 So many times, it seems as if the lies are easier to believe. We receive the negative, nullifying words and wear them as a banner on our chest, believing that we will never be good enough for God's love and that everything Christ did on the cross was not for us.
But what if we carried God's Word so deeply in our hearts that it radiated on our faces, and we were confident of His love? We could then easily rebuke the lies and live as God intended, free and forgiven.
Today, grab hold of His truth and know that you are His, proudly displaying your citizenship in Heaven with the King.