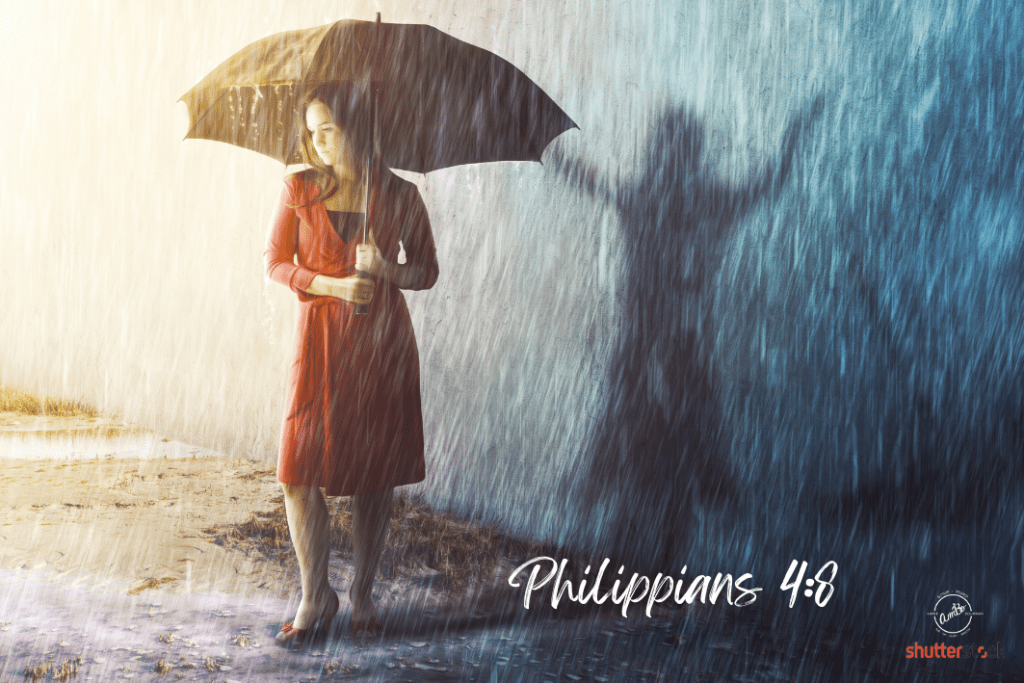 It's easy to look at the shape of the world, our situations, and our storms and feel the weight of sorrow. And if we stay in these sad moments, we could lose all hope. That's why the Bible tells us where we must keep our eyes and thoughts fixed – on Jesus!
"Keep your thoughts continually fixed on all that is authentic and real, honorable and admirable, beautiful and respectful, pure, holy, merciful and kind. And fasten your thoughts on every glorious work of God, praising him always." Philippians 4:8 TPT
Today, praise Him in the storm!