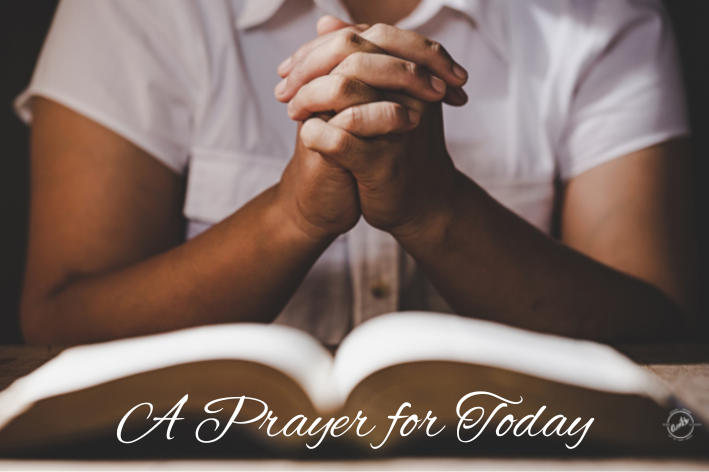 Father God,
Please give me patience when I want to run ahead.
And let me hear Your encouragement when I fall behind.
Forgive me when I get caught up in the flesh, and it's all about me.
And when I forget what You have done.
Still my anxiousness with Your Voice,
While I rebuke the enemy and his fear.
Quiet the storms in my life and speak peace to those far and near.
Thank you for Your mercy, Your grace, and for loving me.
Thank you for sending Your Son so that I can be free.
I love you.
In Jesus' name,
Amen