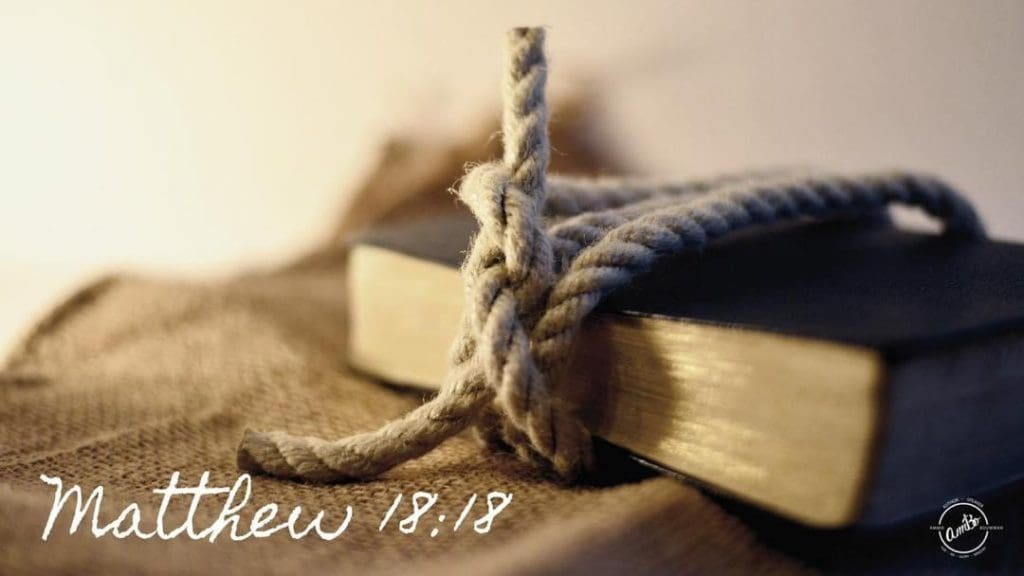 Start off this week binding and loosing!
Father God,
You say that whatever we bind on earth is bound in heaven, and whatever we loose on earth is loose in heaven. So today, we loose every old, wrong, ungodly pattern of thinking, attitude, idea, desire, motivation, habit, and behavior. We tear down, crush, smash and destroy every stronghold of fear, depression, unforgiveness, and addiction.
We bind our bodies, soul, and spirits to the will and purposes of God. We bind our minds and emotions to the will of God. And we bind our lives to Your Word. Help us stand firm and steadfast, remembering that "greater is He that is in us than he who is in the world!" We love You, praise You, and ask all of these things in the mighty name of Jesus who saves!
Amen
#speakingtruthwithlove
#ammiebouwman
#forhisgloryministry