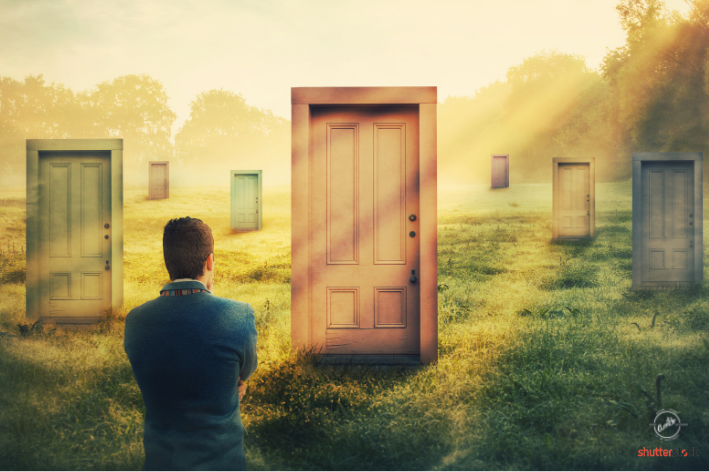 We will be presented with many doors in this life that appear trustworthy and suitable to open – but are distractions, detours, disappointments, and desires of our flesh. And yet choosing the right door is something we can't do with our physical eyes because we need to be listening. It's drowning out the noise of this world, the lies from the enemy, and listening for the gentle knock.
Jesus tells us in Revelations 3:20, "Here I am! I stand at the door and knock. If anyone hears my voice and opens the door, I will come in and eat with that person, and they with me."
If you are searching today and tired of opening all the wrong doors, I invite you to listen for the gentle knock. Jesus loves you and is waiting for you to let Him in.