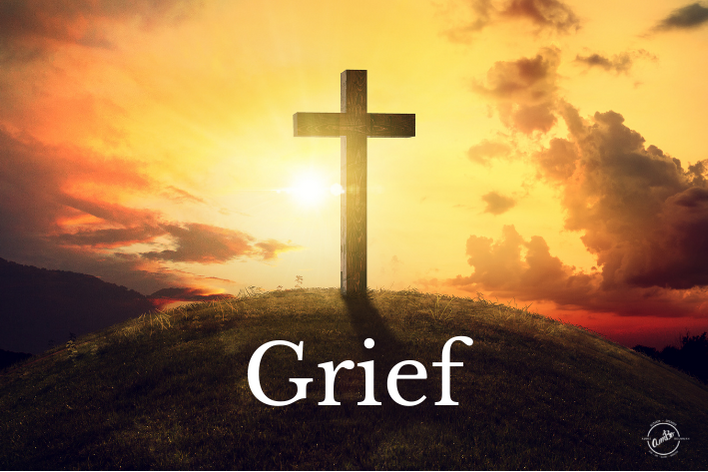 My husband's first wife died of cancer 19 years ago. Over the years, I've watched him grieve. Sometimes it's a faraway look. Sometimes it's a sadness that takes over the room. And sometimes, it's a step backward into a world he wished he could have back. In these moments, I also grieve. I grieve for their lost love. I grieve at his sadness. I grieve for myself and the insecurities that sometimes flood in that I will never be enough.
Grief comes in many different forms. And every shape and size can be laid at Jesus' feet. When He wraps His arms around us, we know that this too shall pass and that someday "He will wipe every tear from our eyes. There will be no more death or mourning or crying or pain, for the old order of things has passed away" (Revelation 21:4).
I'm praying that today, you will trust God with your grief. Lay it all down at His feet, and let Him wrap His arms around you and give you peace.