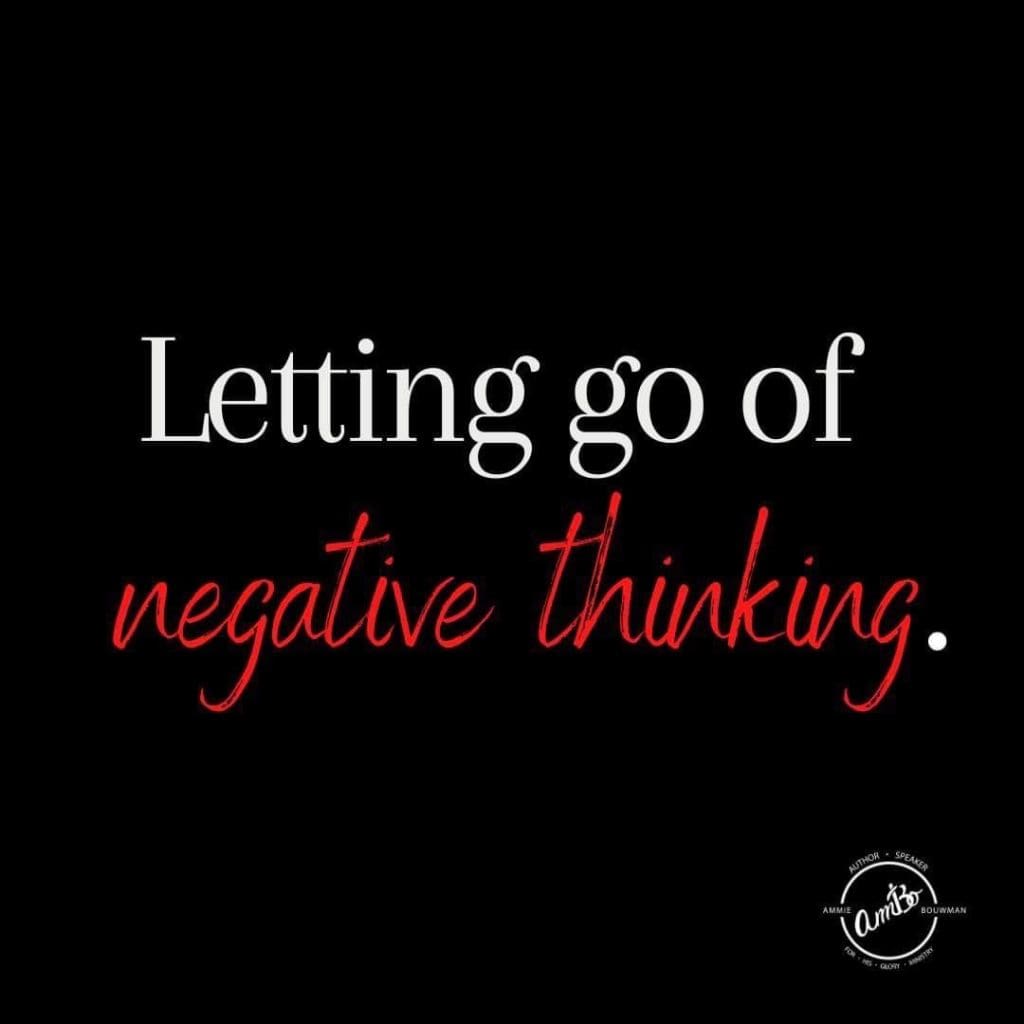 l've had days when it was hard to find a positive thought – whether it's about myself or all the things that are happening in our world. I use to stay trapped for days under this blanket of negativity – until I switched my focus. Paul wrote in Philippians 4:8-9 ~
"Finally, brothers and sisters, whatever is right, whatever is pure, whatever is lovely, whatever is admirable – if anything is excellent or praiseworthy – think about such things. Whatever you have learned or received or heard from me, or seen in me – put it into practice. And the God of peace will be with you."

Today, switch your focus from the horrible to the honorable. From injustice to justice. From lies to the lovely. Open up your clenched fist and welcome the peace that only God can give – and breathe.
#ammiebouwman
#speakingtruthwithlove
#lettinggo