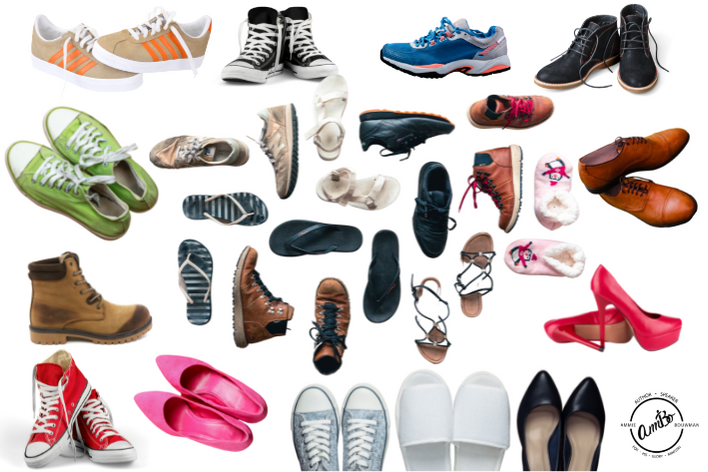 Maybe you've heard it said, "you can't understand what someone's going through until you walk a mile in their shoes." But the problem we struggle with today is that there are so many kinds of shoes out there and so little time to understand them all. Empathy has all but disappeared, and we each have our own issues to deal with.
For me, I understand because I've worn ALOT of shoes. I know what it's like to lose my home and family, struggle with depression, bankruptcy, addiction, live in lack and plenty, and want to end it all.
But how do we love and serve others when our experience is limited, or maybe we just don't understand the current shoes they are wearing? We do what Peter tells us in 1 Peter 3:8 – "Finally, all of you, be like-minded, be sympathetic, love one another, be compassionate and humble."
We won't understand until we try. We won't have empathy until we serve. We won't change until we realize the shoe is not the person but the situation. And Jesus died on the cross for all of us, for all the shoes we would wear in our lives.
Let us live out today the words of 1 Peter 3:8. Let us love like Jesus and never judge the journey or the shoe.