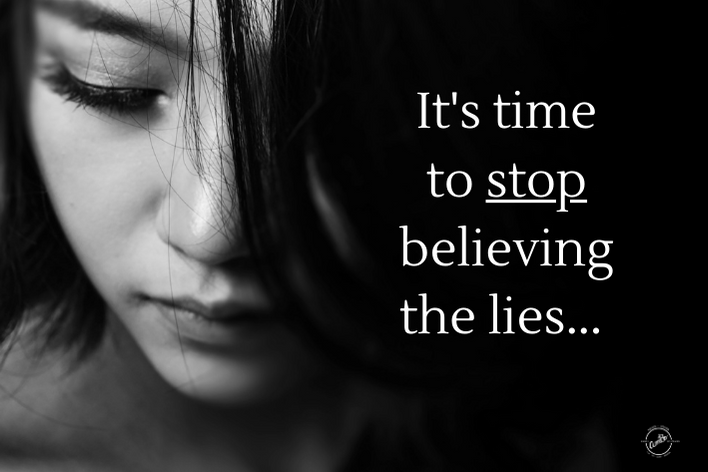 You'll never get through this.
No one loves you.
Stop trying.
You are a nobody.
And the lies go on and on . . .
The truth is that the enemy is a liar. The truth is that the enemy (the devil) is here to steal and destroy, prowling around like a roaring lion, looking for someone to devour. The truth is that he is constantly whispering lies to us, and that when we start to believe them, it will affect our clarity of mind, our relationships, our jobs, and our ability to trust God. The truth is that it's never too late to rebuke the cold whisper in your ear and command him to get behind you in the powerful name of the Lord Jesus Christ! Start believing the truth. The truth is that you will get through to the other side. The truth is that you are loved so much that Jesus died for you. The truth is you are God's child, and that makes you a son or daughter of the King! Stop believing the lies, my friend. Declare this truth today and make it your own! Amen!