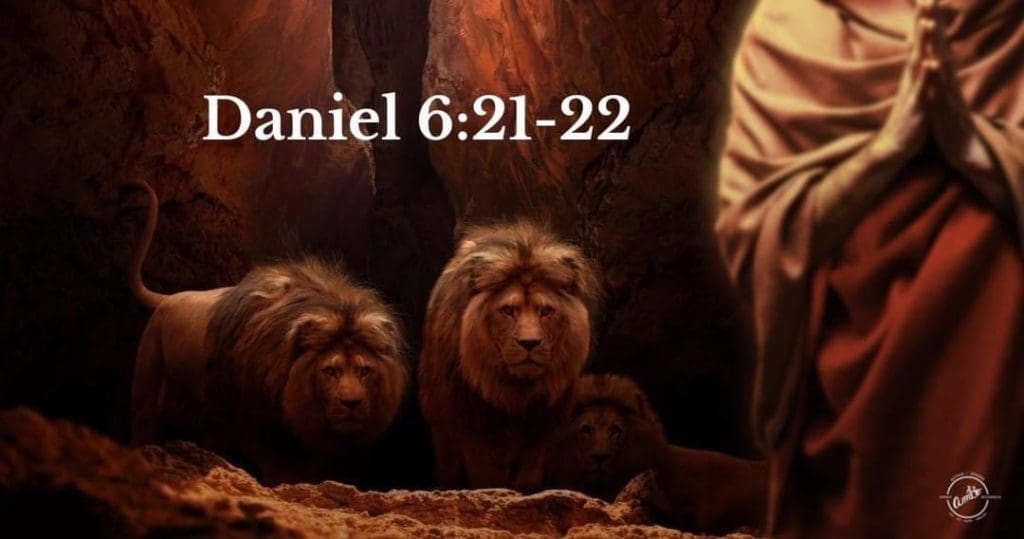 This story in Daniel is one I grew up listening to and seeing come to life on the felt board at church. As a child, it amazed me to think of a man spending the night with lions. But more than that, living to tell about it.
But Daniel's words were clear when the King came to see if Daniel had survived. Daniel answered, "May the King live forever! My God sent his angel, and he shut the mouths of the lions. They have not hurt me, because I was found innocent in his sight. Nor have I ever done any wrong before you, Your Majesty."
Today, we serve the same God who parted the Red Sea, allowed a young man to kill a giant, and shut the mouths of Lions. He is able to work and move in your life. Believe.